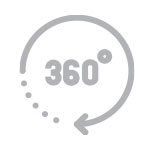 360 Decoy Viewer
Drag & SPin
More Realistic Motion
Updated Motion System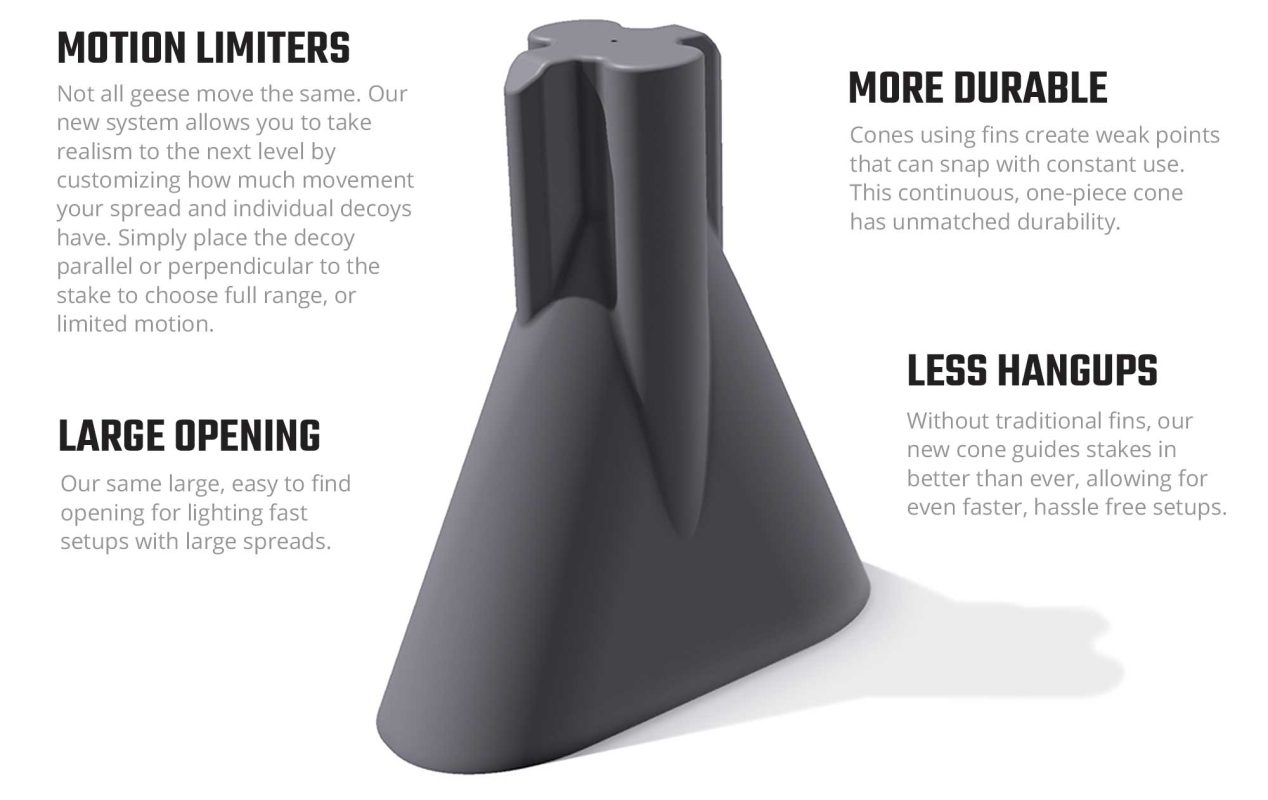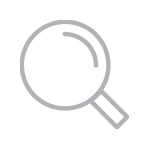 Snow Goose Decoy Line
Product Details
Snow goose hunters are a different breed of hunter, so when we decided to take on the task of creating the most effective snow goose decoy on the market, we knew we had to meet a lot of demands. Realism, durability, motion and ease of use were all at the top of our mind during the entire process. 
While other companies are satisfied with just painting decoys any version of "white" we went the extra mile to color match our decoys ,with our in house color spectrometer, to match the true warm white tone of a live snow goose. Through our field testing we found that this "cool white" color that other companies use is a dead giveaway to this difficult to decoy species. 
We've been so excited to see videos,  photos and first hand that adult geese finish to the spread and the difference that these insanely realistic decoys make to the quality of the hunt. Take your snow goose hunting to the next level, shoot more geese and closer range and just have more fun with the DSD Snow Goose line. 
Combo 10-Pack Includes: (3) Uprights, (7) Feeders, (10) Fiberglass Stakes, and (10) Heavy Duty Clear Poly Bags.
Goose Decoy Lineup
Size Comparison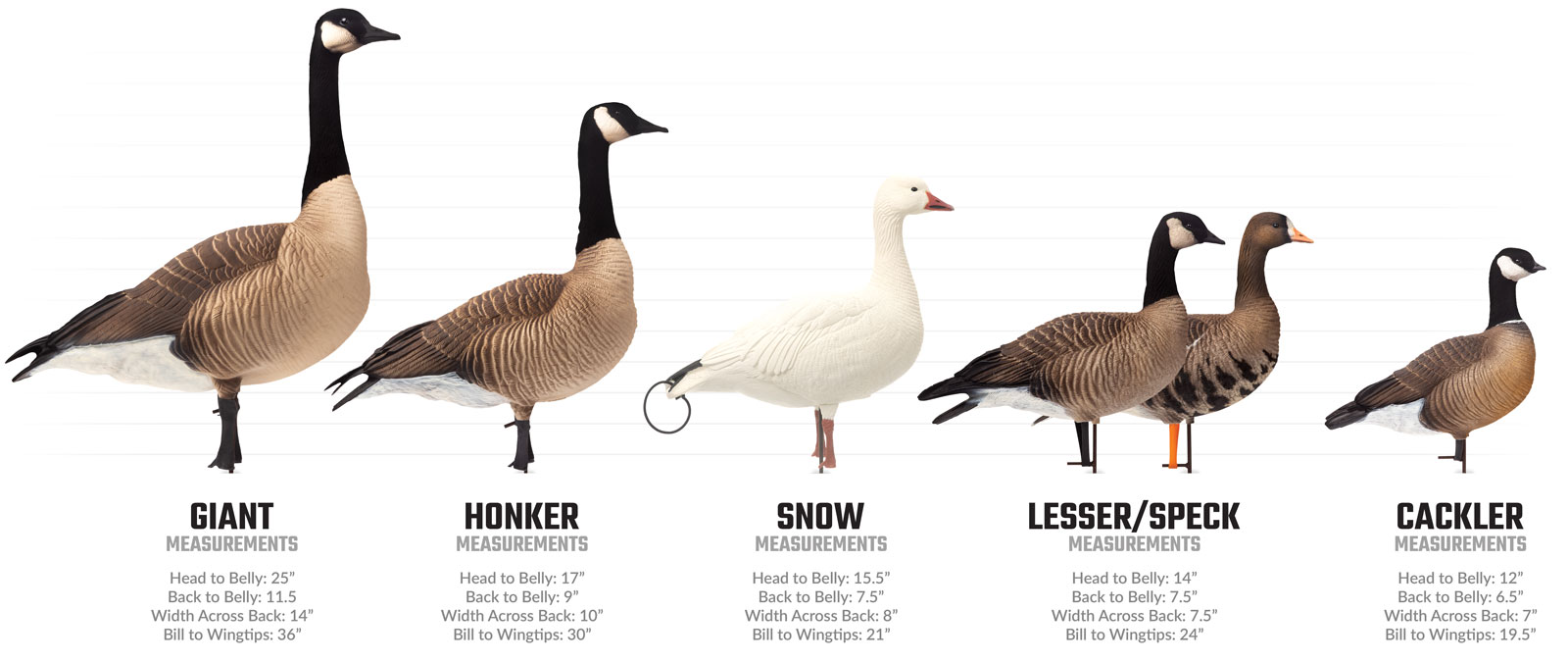 Snow Goose Decoys
Entire Lineup
Snow Goose Decoy Accessories
Bags, Bases & Parts