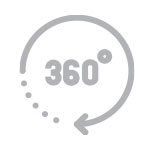 360 Decoy Viewer
Drag & SPin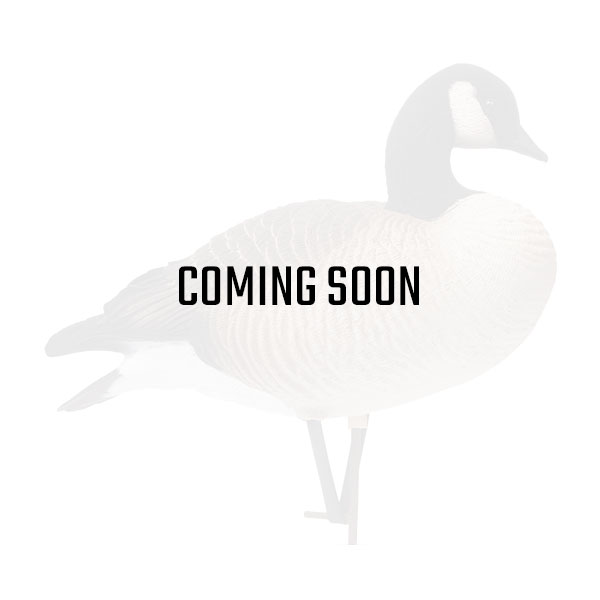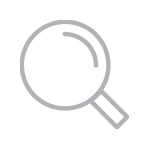 Lesser Decoy Line
Product Details
The DSD Lesser is the decoy that started it all! Our Original Lesser decoy proved that attention to detail in a decoy can change your goose hunting experience and we've only increased its effectiveness since then. These decoys have proven to be effective on everything from cacklers to honkers.
Since our original Lesser decoy was introduced we have made updates to perfect it. This includes a new highly textured surface to create an almost "flocked" appearance, more wing and tail separation, improved paint scheme and of course our A.C.E. 2.0 material.
Upright 6-Pack Includes: (3) Upright, (3) Resters, (6) Metal Stakes, and (6) Heavy Duty Clear Poly Bags.
Goose Decoy Lineup
Size Comparison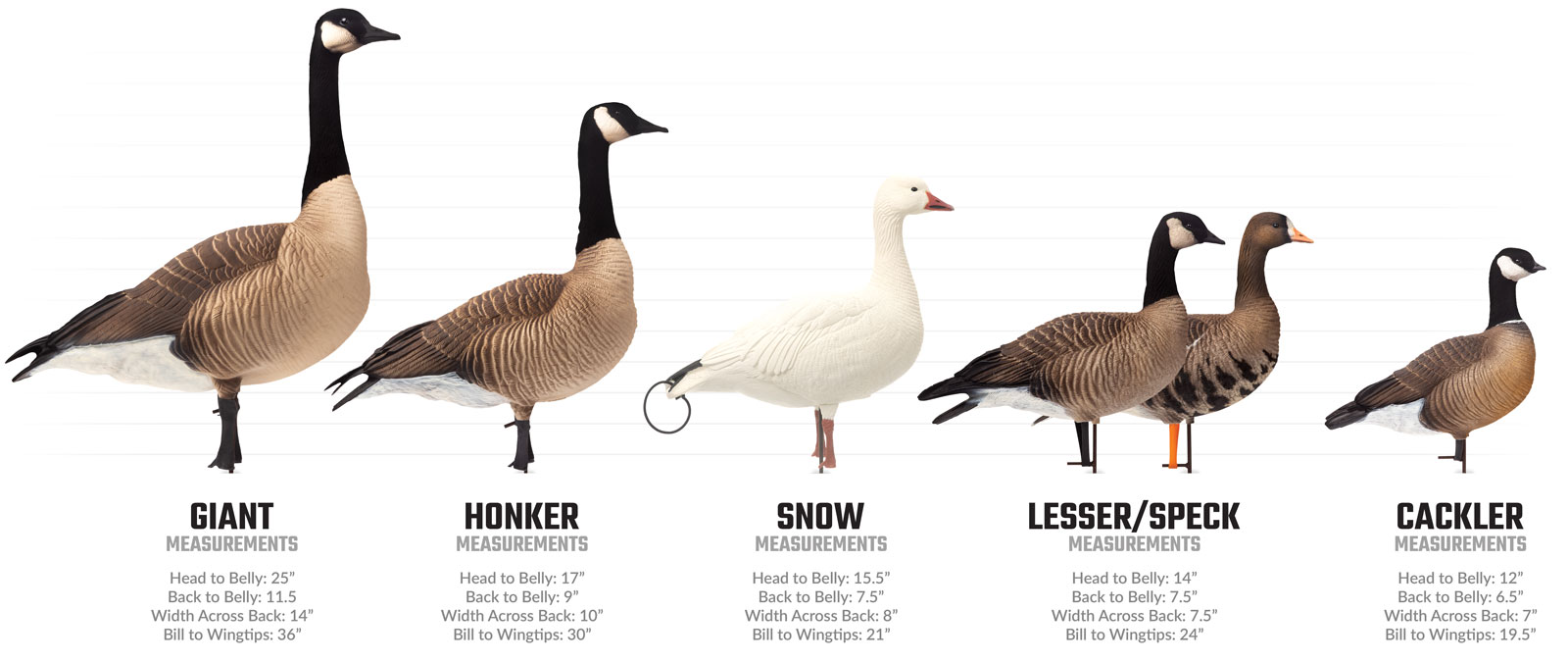 Lesser Decoys
Entire Lineup
Lesser Decoy Accessories
Bags, Bases & Parts