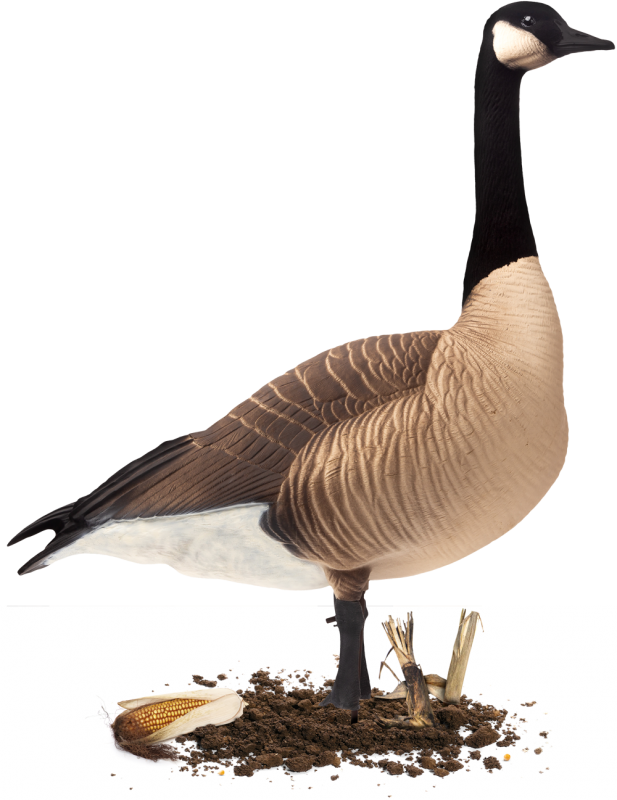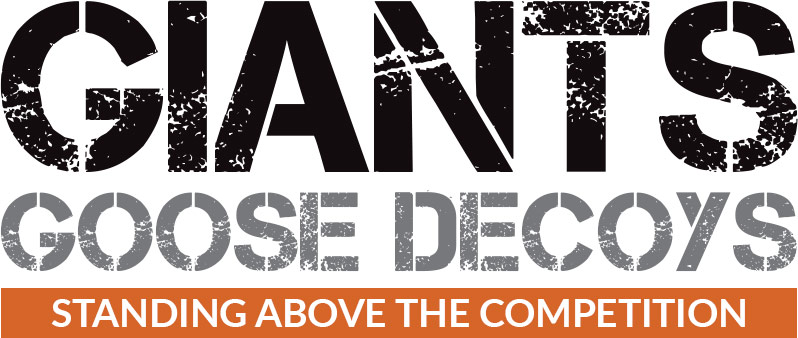 Our updated, oversize, large Canada Goose line of decoys has finally reached its full potential. The Giants combine everything we loved about our Original Two-Piece Honkers with the added realism and durability of our new Honker line of Decoys to create our most effective oversize decoy to date. If you're looking to stand out in a large field or shoreline, these are the decoys for you.
New one-piece design increases durability.
Realistic, folding cast legs for a super realistic appearance.
Tail & wing separation maximizes realism.
Rubber strap secures to the stand for fast spread changes.
Video
Buy Now

Get Your Decoys Now, Pay Later
Get your decoys sooner and pay overtime when you use Klarna Financing at checkout. The processes is simple and fast right at checkout.
Learn More
8 Unique Poses
Stand out while being unique
With our new DSD Honker line of decoys we wanted to create more spread variation than we have ever attempted to do. Each pack of decoys comes with 3 unique sculpters and when used with other packs, your spread will come to life more than it ever has!
View All Poses
Deadly Accurate
Colors & Finish
With our in house spectrometer, we finely tune our color and texture to have the same look and reflective qualities of real feathers. Our texture has a finish that matches real feathers and is much more durable than flocking.