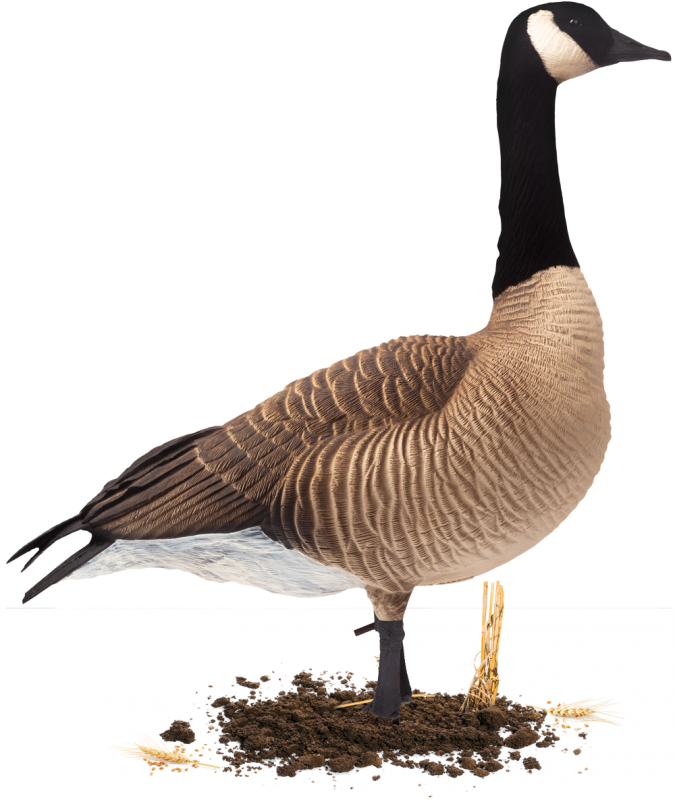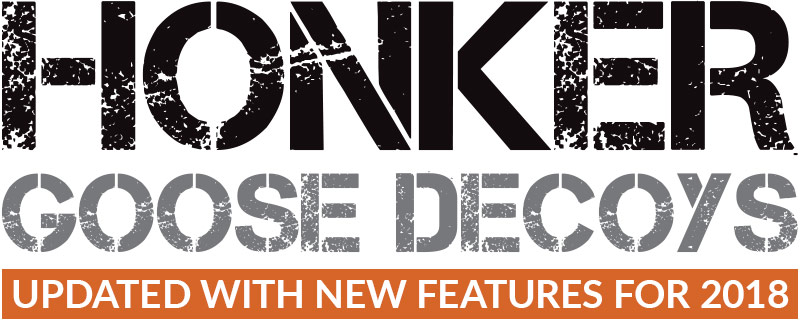 This life-size and highly detailed decoy line is one of our most deadly and popular options. Rain or shine, the added detail and texture on these Honkers eliminates shine to ensure an ultra flat appearance and an increased effectiveness on weary geese!
Updated leg strap design increases durability.
Realistic, folding cast legs for increased realism.
Rubber strap secures to the stand for fast spread changes.
Tail & wing seperation that
looks like real feathers.
Buy Now
Learn More
Deadly Accurate
Colors & Finish
With our in house spectrometer, we finely tune our color and texture to have the same look and reflective qualities of real feathers. Our texture has a finish that matches real feathers and is much more durable than flocking.

"When I first saw the new DSD Honkers, I knew I was looking at the BEST! The body positons are perfect, and the color reflecton is spot on! Time is a valuable commodity and I need to make the most of each day in the field. This year I know I will have DSD Honkers in my spread"
George Lynch
Lynch Mob Calls
One of a Kind
Collar Pose
In addition to all of the different poses we offer, we wanted to create something truly unique. Our collar pose not only is sculpted to perfectly match a collared goose, you can also use custom collars to make it your own! We offer 7 different collors to match the most common types, but you can also add your own from birds you've harvested. This is a great way to memorialize your trophy bird and have something to talk about on every hunt.
Buy Collar Decoy