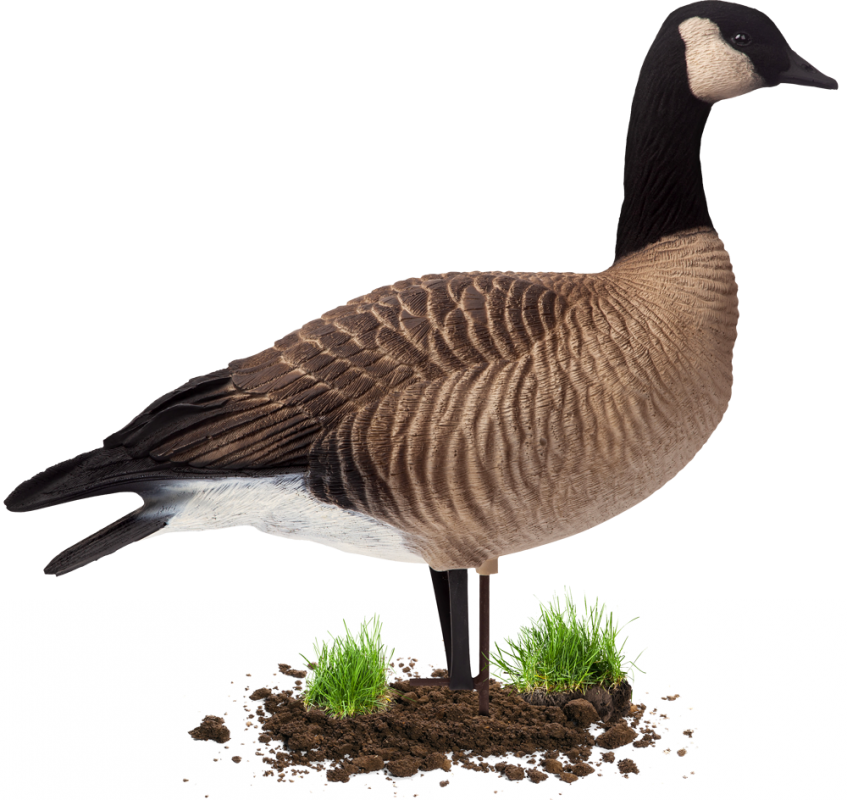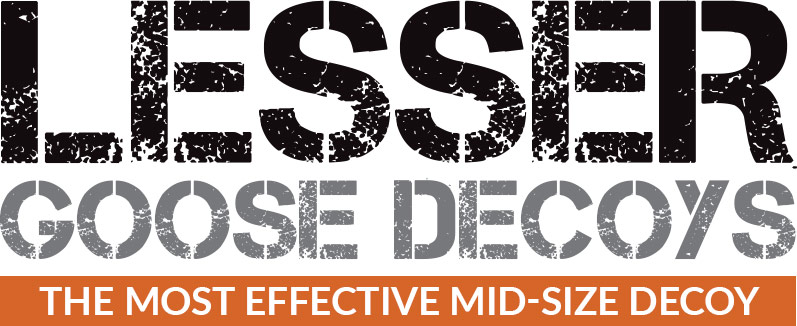 Hunting large flocks of migrating Lessers is one of the most exciting forms of goose hunting there is, but with more eyes in a flock it's even harder to finish wary birds. Our Original Lesser decoy proved how attention to detail in a decoy can change your goose hunting experience and we've only increased its effectiveness since then.
Simple and durable leg bungee system.
Increased detail and sculpture accuracy.
Incredibly realistic with a bullet proof paint scheme.
Tail and wing separation that looks like real feathers.
Video
Buy Now

Get Your Decoys Now, Pay Later
Get your decoys sooner and pay overtime when you use Klarna Financing at checkout. The processes is simple and fast right at checkout.
Learn More

"Hands down DSD decoys are most realistic decoys ever created. Add to that they are made in the USA and a customer service department second to none your next decoy should be DSD."
Bill Saunders
Bill Saunders Calls