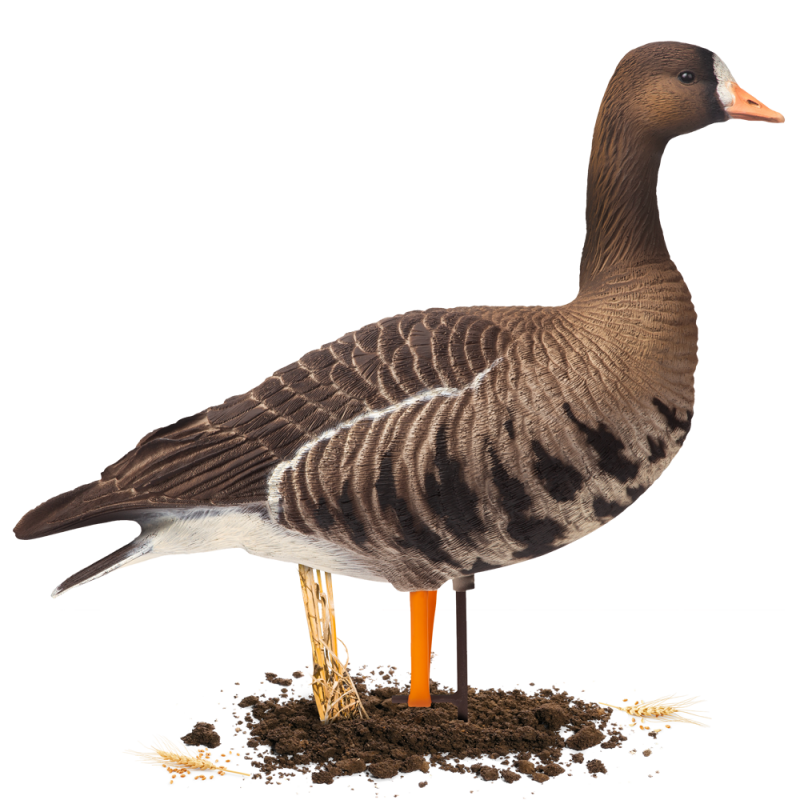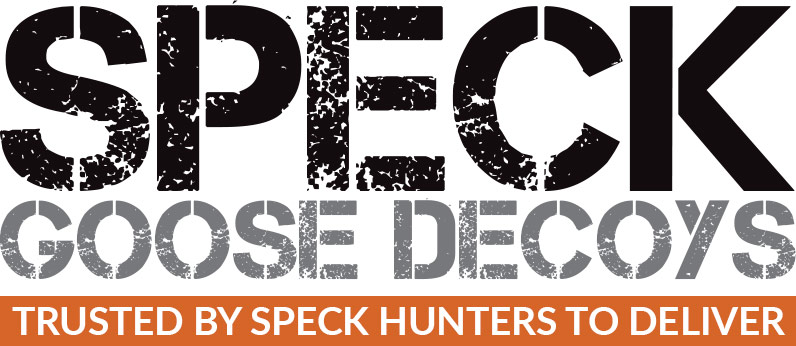 Thanks to our dead on colors and durability, the DSD Speck has an incredibly loyal and die-hard following among veteran speck hunters. Build an entire Speck spread or add a few to your Canada spread for added realism.
Simple and durable leg bungee system.
Increased detail and sculpture accuracy.
Incredibly realistic and durable texture and paint scheme.
Tail and wing separation that looks like real feathers.
Video
Buy Now

"The original DSD specks were good, but the new style and paint schemes are the cat's meow. We prefer to shoot birds close, and these decoys were a real game changer in finishing geese. #noskybusting"
Dillon & Jonathan White
White Brothers Outdoors