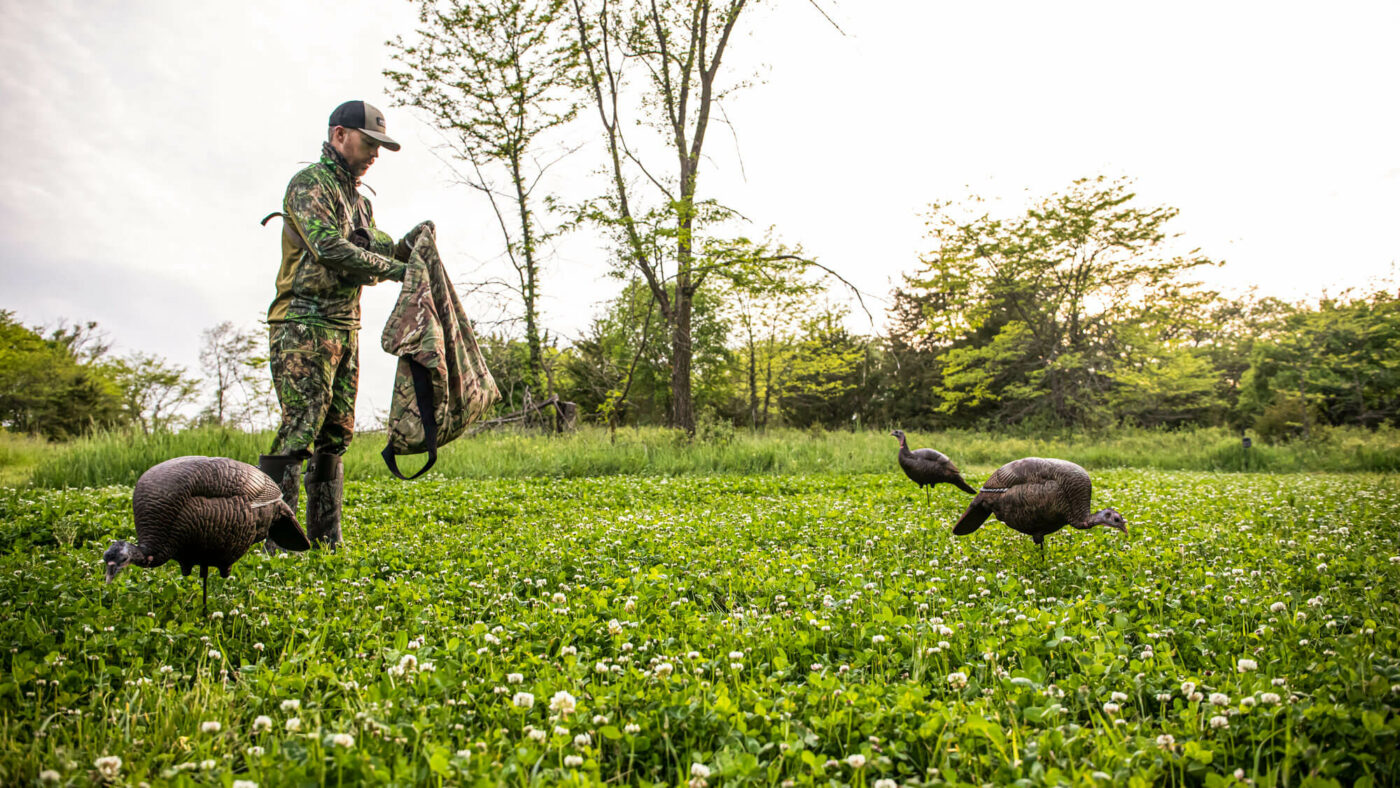 In Stock
Turkey Decoys
After a ton of research and development, we are so excited to announce our newest line of decoys… the Maxima Stackable Sleeper Shell.
Click Here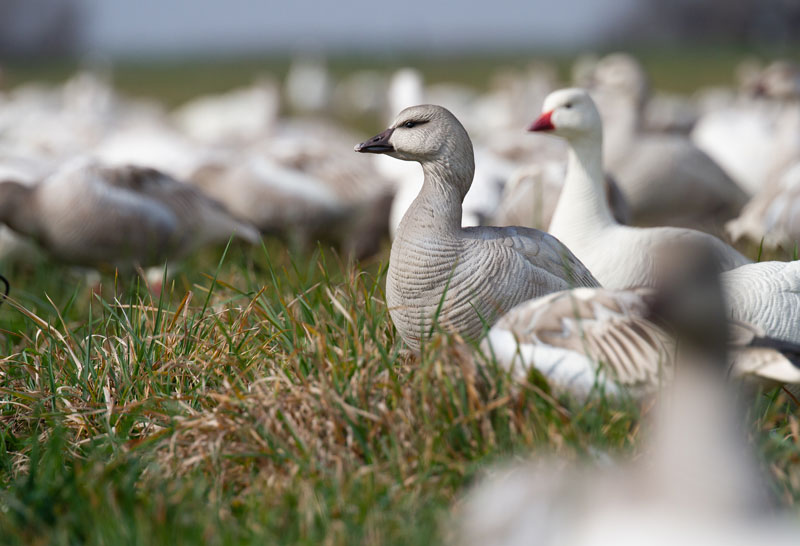 In Stock
Snow Goose Decoys
The decoys the changed the snow hunting game across the country are now back in stock for Fall. Get your spread set before they're gone!
Click Here
THE DSD Difference.
When die hard hunters make the switch to DSD, they don't look back. Learn the difference that ultra-realistic and durable decoys can do for your success and quality of the encounters that you have.
Learn More