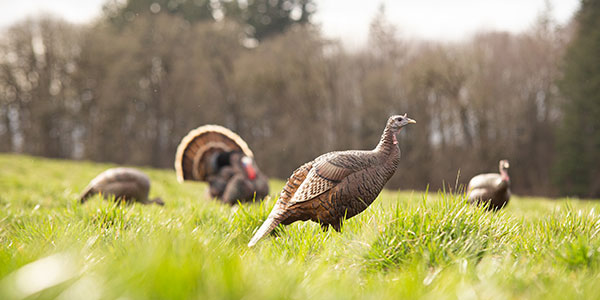 Save on Bundles!
Pairs & Flocks
Save when you buy one of our pair of flocks of turkey decoys.
Click Here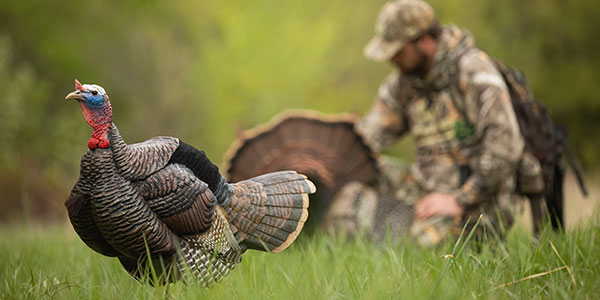 Only Available From DSD
Exclusives
We offer custom flocks and several decoys that are only available on this site.
Click Here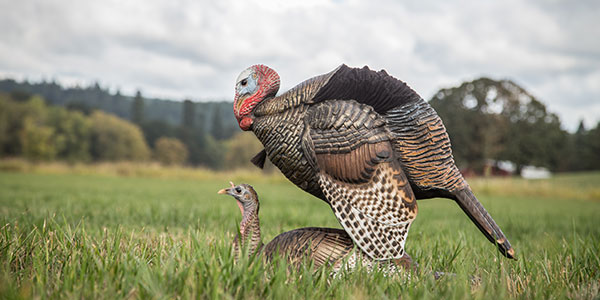 Bring Your Spread To Life
Motion Decoys
Bring your spread to life with one of our motion decoys or motion accessories.
Click Here
Decoy Motion
Strut'n 360
Bring your decoys to life with a remote controlled Strutt'n 360 unit that works with all of our decoys.
Click Here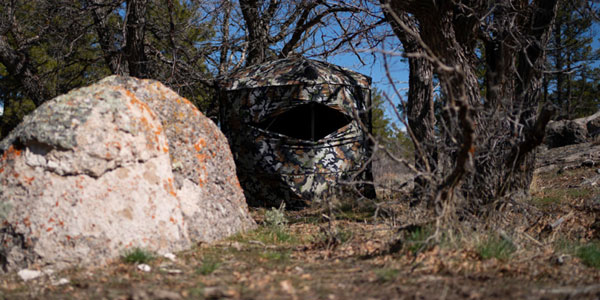 Concealment
Ground Blinds
Ground blinds are one of the most effective ways to hunt turkeys. Use the best blind while using the most effective decoys.
Click Here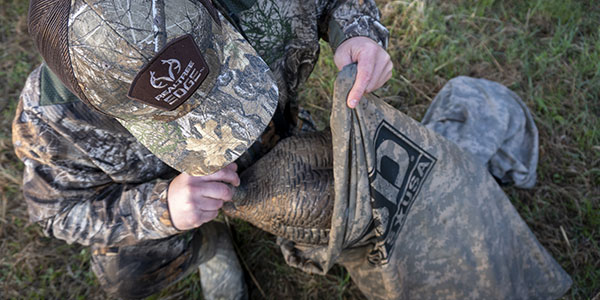 Bags, Parts & Paint
Parts & Accessories
Lose a stake or bag in the field? No problem, we have everything to get your decoys looking and working like new.
Click Here