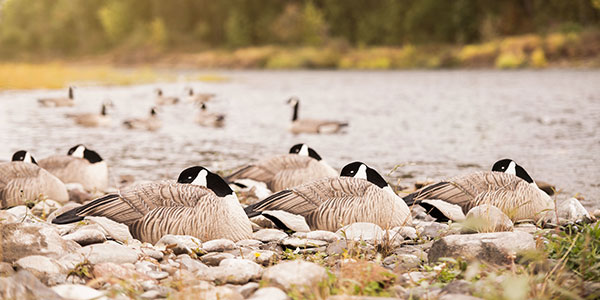 Stackable
MAXIMA Sleeper Shells
After a ton or research and development, we are excited to announce our newest line.
Click Here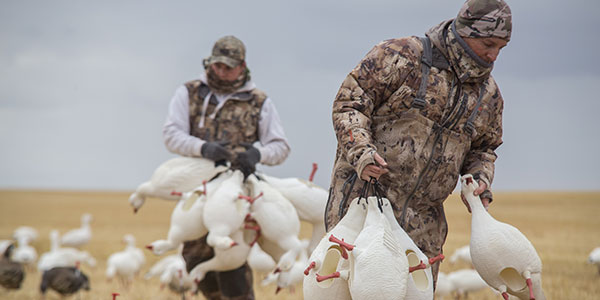 Adults, Juvies & Blues
Snow & Blue Geese
Snow, Blue and Juvie decoys are in stock and ready to ship to you.
Click Here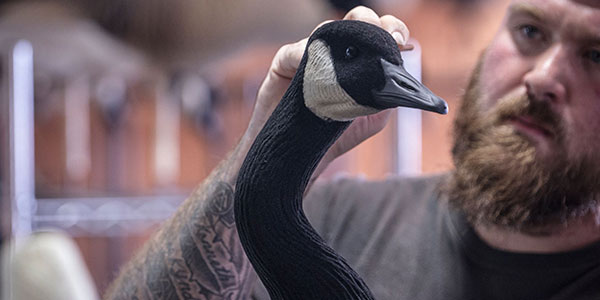 Made in the USA
A.C.E. Decoy Line
All of our A.C.E. decoys are sculpted, molded, built and painted in Oregon.
Click Here