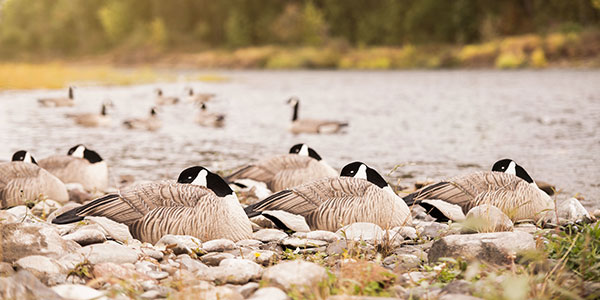 Now Available for Pre-Order
MAXIMA Sleeper Shells
After a ton or research and development, we are excited to announce our newest line.
Click Here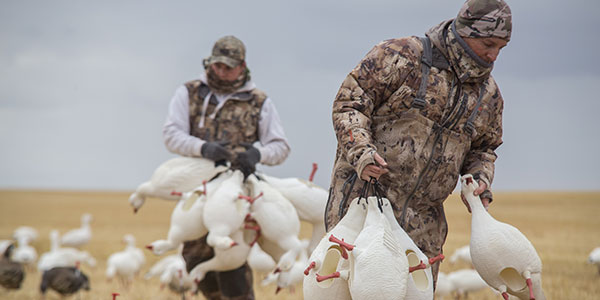 In Stock & Ready to Ship
Snow & Blue Geese
Snow, Blue and Juvie decoys are in stock and ready to ship to you.
Click Here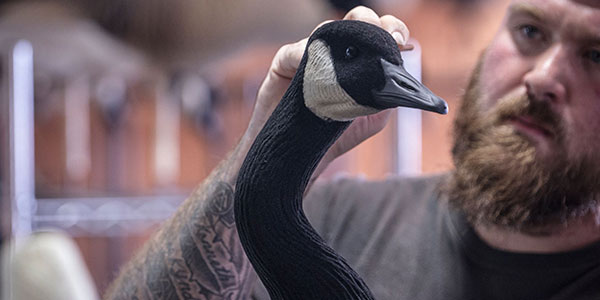 Made in the USA
A.C.E. Decoy Line
All of our A.C.E. decoys are sculpted, molded, built and painted in Oregon.
Click Here
Need help deciding what decoy to add to your spread?
We can help! although you can't really go wrong with any decoy, there are decoys that specialize in certain situations and hunting styles. Let us help you choose, by answering a few simple questions about how you like to hunt.
Take The Quiz