Our Commitment
We promise to bring our customers the highest quality, most true to life decoys in the world at the lowest price possible without sacrificing quality. We will continue to use the highest quality materials available, take the utmost care, and carefully inspect and approve each and every decoy before it goes out the door. Our goal has never been to be the biggest, only the BEST! We offer a decoy that LASTS – we take great pride in this! When you buy Dave Smith Decoys you know that you have just purchased the BEST – no compromising!
We promise to provide friendly, reliable customer service. We will continue to live up to our reputation for being the easiest and friendliest decoy company to do business with.
We promise to continue to remain at the cutting edge of decoy development and advancement. When we created the first life sized, ultra-realistic decoy, we set the standard for today's goose decoys. We will continue to lead the way while remaining at the top in terms of quality and realism!
Our History
More info coming soon, for now enjoy this podcast episode that dives into the history of DSD.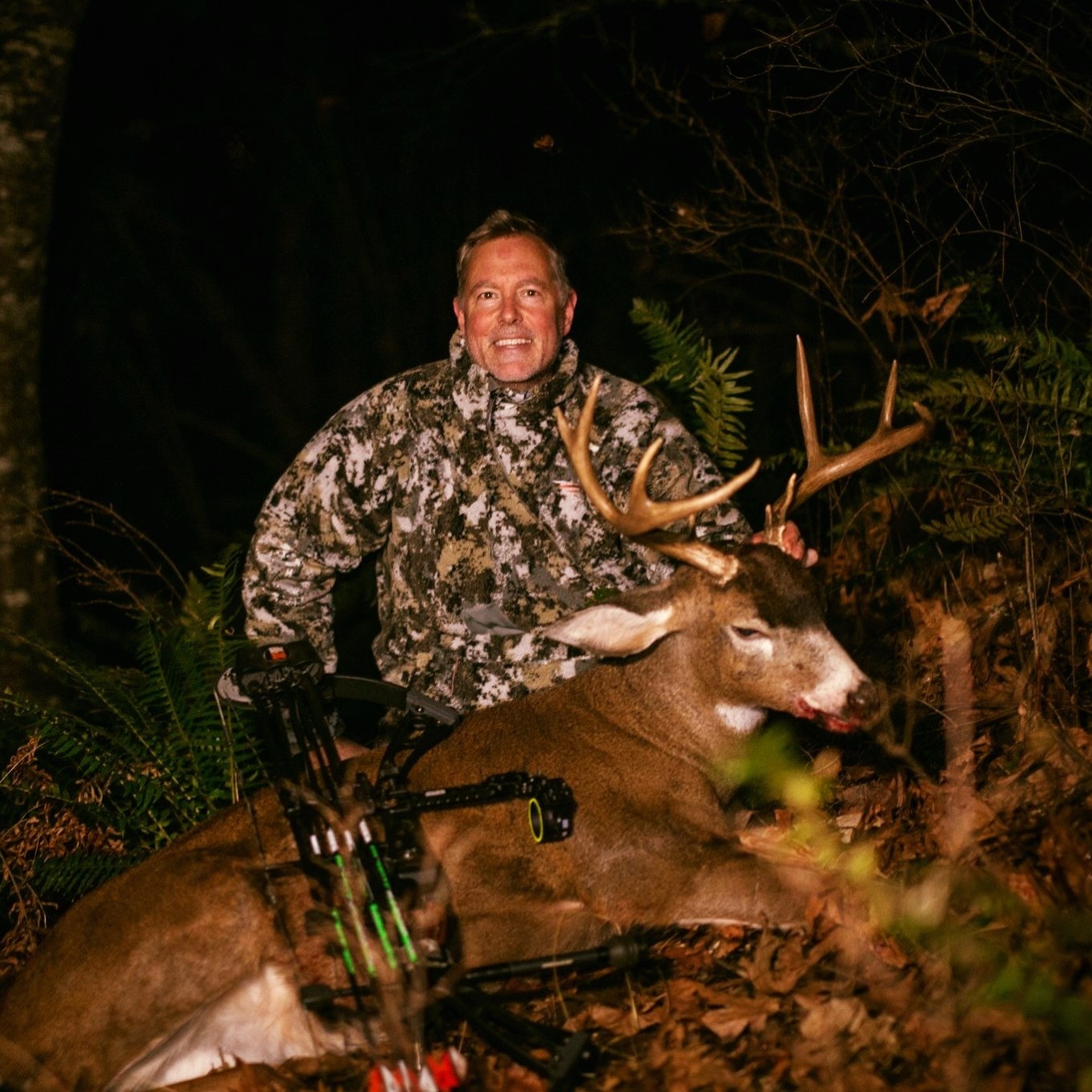 Dave Smith
DSD Co-Owner
Dave is a co-owner and founder of DSD, and comes from an Industrial sculpturing background. His main focus is the product itself, as Dave does all product sculpturing, and works with the paint department to work out product colors, patterns, and finishes. Dave also is involved with business decisions/direction. Dave has a long background of goose hunting, but also loves turkey hunting, archery big game hunting, fly fishing, and bass fishing.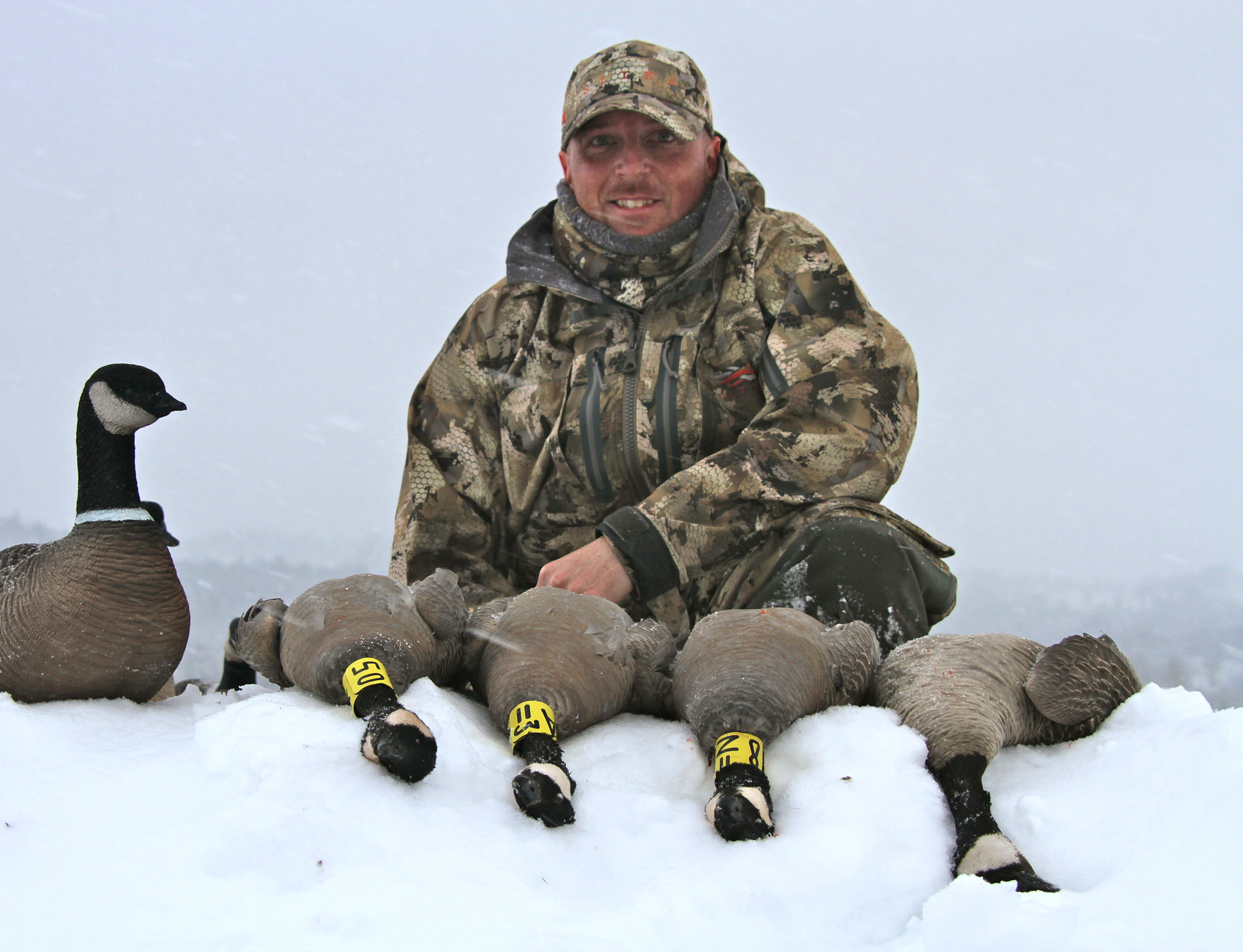 Brad Cochran
DSD Co-Owner
Brad is a managing partner/co-owner of DSD. His main focus is all financial aspects plus marketing, but has been involved with every process of business development and production. Brad is a die-hard waterfowl and turkey hunter, and when we say that, we don't mean "die-hard", as-in, he takes some breath-taking selfies at sunrise and posts them with 12 hashtags die-hard. We mean: he kills tons and tons of geese and turkeys with deadly effectiveness.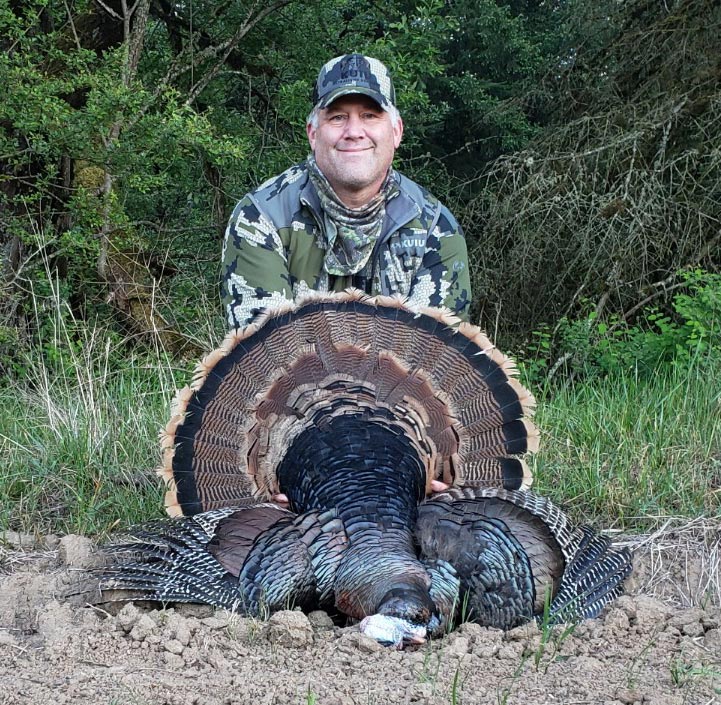 Greg Hogan
DSD Co-Owner
Greg is a co-owner of DSD and also the general manager. His main focus is managing all aspects of production, but also adds input to most day-to-day business decisions. Greg brings many years of production management to DSD. Greg is also an avid hunter and fisherman.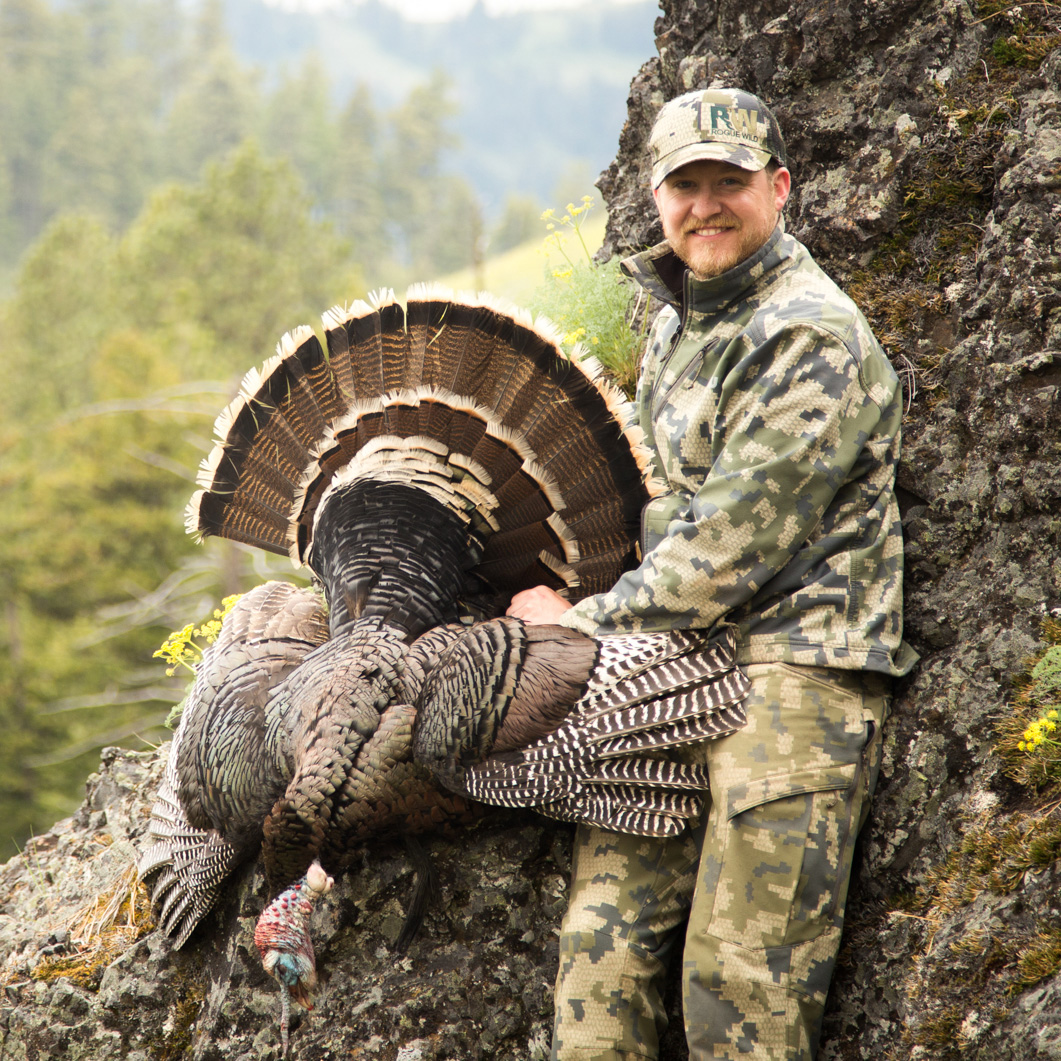 Scott Sprecher
Marketing Director
Scott is the Marketing Director for DSD. He manages the website, social media and content production. Along with this, he also communicates with customers on a day to day basis. Like the rest of us, Scott is an avid hunter in his free time.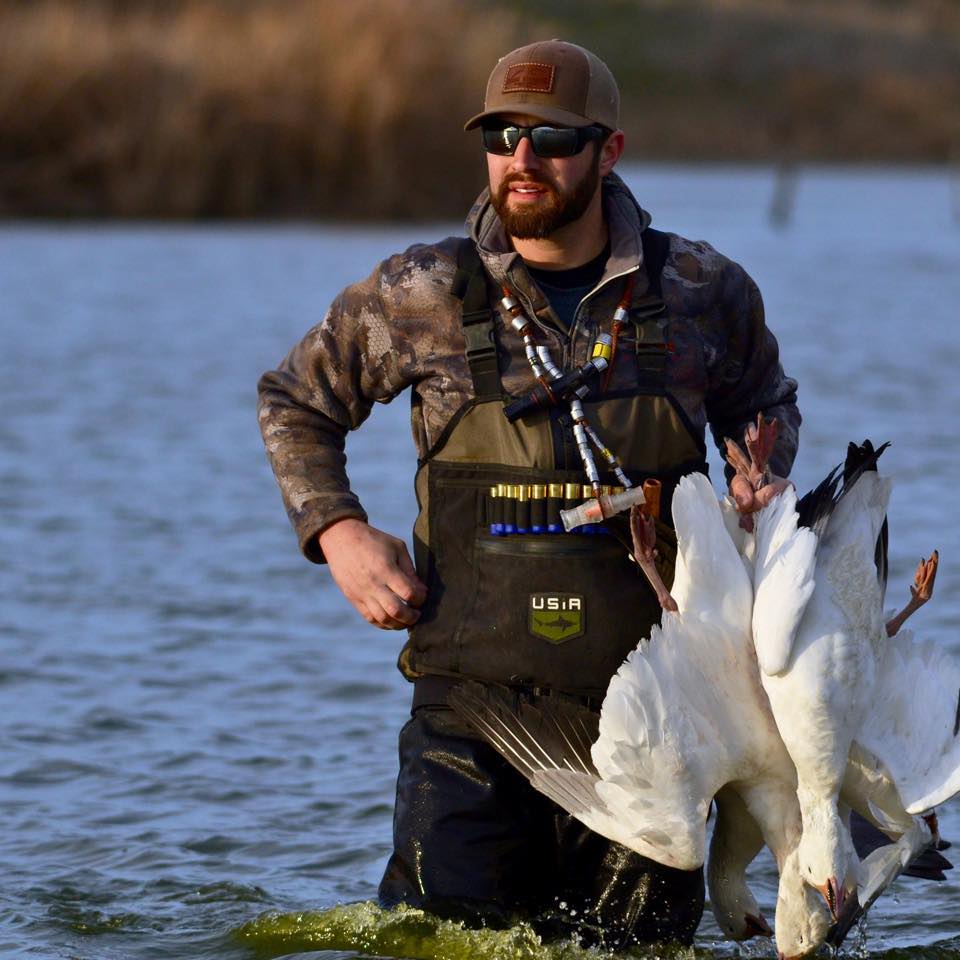 Mike Callian
Social Media & Customer Support
Mike Callian is a die hard waterfowl hunter and worked as a guide with the legendary Big Guns Waterfowl Outfitters for years before coming to DSD. Known as a wizard behind the lens and a master of social media. When you contact DSD, Mike is there to answer any questions & help with his years of experience all across the country.