Speck
Goose Decoys
Die hard speck hunters depend on DSD's to bring in decoy shy birds day in and day out. We have worked hard to create the most effective and color accurate speck decoys on the market.
Order Now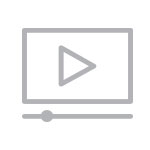 Speck Decoy Line
Product Video
Build an entire Speck spread or add a few to your Canada spread for added realism.
Play Video
Order Now
We spent more time on the paint scheme and color accuracy of the DSD Speck Decoy than probably any other goose decoy to date. We hunt White-Fronted Geese that are being targeted for up to five months out of the year and that means they've seen a few spreads. So selfishly for our own hunting, we needed a decoy that we could hunt with from the beginning to the end of the season with just as much success!
As with all of our decoys we wanted to give our customers the most effective decoys available while remaining extremely durable as well. With these Speck decoys we have done just that. Utilizing our A.C.E. 2.0 material, these Specklebelly decoys are a semi flexible material with paint that is tough as nails. Our updated, highly textured finish, also has an "almost flocked" appearance even when in direct sunlight and minimizes the issues with morning frost and dew.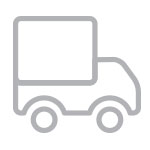 Shipping Programs
Discounts & Pricing
Shipping prices today are crazier than ever. We work hard to find ways to save you money when ordering your decoys.
Learn More
Free Shipping
Goose Decoys
Just Add 6+ Goose Decoy Packs to your Cart
Add 6 or more boxes of goose decoys to your cart andand automatically qualify for free shipping to anywhere in the Lower 48 when you checkout.
Excludes: Neck Collar Decoy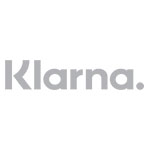 Pay Later
Discounts & Pricing
Get your decoys sooner and pay over time with our Buy Now, Pay Later program. Simple and easy to use at checkout.
Learn More
Speck Decoy Line
Entire Decoy Line
Speck Accessories
Bags, Parts & Stakes