Snow
Goose Decoys
The Snow Goose combines the same attention to detail on the sculpture, paint scheme and finish as all of our decoys. The warm color of our paint perfectly matches the plumage of real snow geese.
Order Now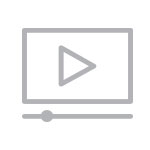 Snow Goose Decoy Line
Product Video
Learn more about how DSD Snow Goose decoys will change the way you hunt!
Play Video
Order Now
Snow goose hunters are a different breed of hunter, so when we decided to take on the task of creating the most effective snow goose decoy on the market, we knew we had to meet a lot of demands. Realism, durability, motion and ease of use were all at the top of our mind during the entire process. 
While other companies are satisfied with just painting decoys any version of "white" we went the extra mile to color match our decoys ,with our in house color spectrometer, to match the true warm white tone of a live snow goose. Through our field testing we found that this "cool white" color that other companies use is a dead giveaway to this difficult to decoy species. 
We've been so excited to see videos,  photos and first hand that adult geese finish to the spread and the difference that these insanely realistic decoys make to the quality of the hunt. Take your snow goose hunting to the next level, shoot more geese and closer range and just have more fun with the DSD Snow Goose line.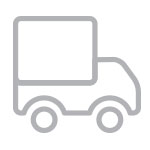 Shipping Programs
Discounts & Pricing
Shipping prices today are crazier than ever. We work hard to find ways to save you money when ordering your decoys.
Learn More
Free Shipping
Goose Decoys
Just Add 6+ Goose Decoy Packs to your Cart
Add 6 or more boxes of goose decoys to your cart andand automatically qualify for free shipping to anywhere in the Lower 48 when you checkout.
Excludes: Neck Collar Decoy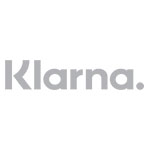 Pay Later
Discounts & Pricing
Get your decoys sooner and pay over time with our Buy Now, Pay Later program. Simple and easy to use at checkout.
Learn More
Snow Goose Decoys
Entire Snow Goose Line
Snow Goose Accessories
Bags, Parts & Stakes