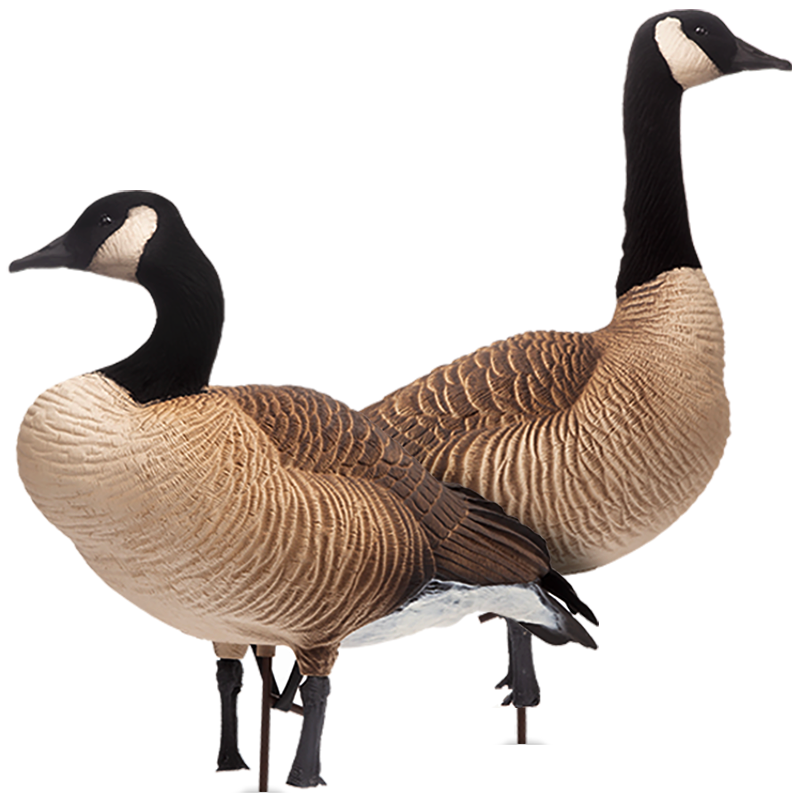 Honkers
Ultra-Detailed Finish
Our Honkers are a life-size and ultra realistic option for hunters that are going to hunt in any condition. The textured finish of the decoy eliminates shine even in wet conditions.
Order Now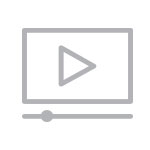 Honker Decoy Line
Product Video
Available in 11 poses and 4 different pack combinations so you can choose the poses you want.
Play Video
Order Now
The ACE Honker was designed out of the necessity for a decoy that would perform well in all conditions, rain or shine. This life-size decoy perfectly matches the size and color of the most commonly hunted goose in the US. The deep cut detail and ultra flat paint on this decoy combine to make a finish that remains flat in some of the worst conditions possible. This finish cuts down on shine to keep geese from flaring. 
Compared to our other Large Canada decoys, the smaller size of this decoy makes it easier to store and setup large spreads. 
The DSD Honker comes with flocked heads and realistic cast legs that fold away for easy bagging. They also come with a bungee strap along the bottom to keep the decoy attached to the base. This makes it easy to store/trailer your decoys, but also allows for quick spread adjustments.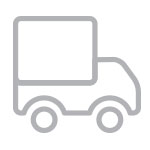 Shipping Programs
Discounts & Pricing
Shipping prices today are crazier than ever. We work hard to find ways to save you money when ordering your decoys.
Learn More
Free Shipping
Goose Decoys
Just Add 6+ Goose Decoy Packs to your Cart
Add 6 or more boxes of goose decoys to your cart andand automatically qualify for free shipping to anywhere in the Lower 48 when you checkout.
Excludes: Neck Collar Decoy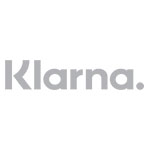 Pay Later
Discounts & Pricing
Get your decoys sooner and pay over time with our Buy Now, Pay Later program. Simple and easy to use at checkout.
Learn More
Honker Decoys
Entire Decoy Line
Honker Accessories
Bags, Parts & Stakes