Lessers
THE ORIGINAL DSD
The DSD Lesser decoy is the decoy that started it all. Proven effective on tough educated geese from Eastern Washington to South Texas. Many hardcore goose hunters and guides rely on their DSD Lessers to get the job done!
Order Now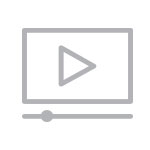 Lesser Decoy Line
Product Video
See the difference and features of the DSD Lesser. Sold in a variety of 6-packs to create the spread you want.
Play Video
Order Now
The DSD Lesser is the decoy that started it all! Our Original Lesser decoy proved that attention to detail in a decoy can change your goose hunting experience and we've only increased its effectiveness since then. These decoys have proven to be effective on everything from cacklers to honkers.
Since our original Lesser decoy was introduced we have made updates to perfect it. This includes a new highly textured surface to create an almost "flocked" appearance, more wing and tail separation, improved paint scheme and of course our A.C.E. 2.0 material.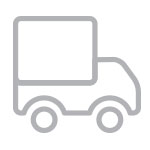 Shipping Programs
Discounts & Pricing
Shipping prices today are crazier than ever. We work hard to find ways to save you money when ordering your decoys.
Learn More
Free Shipping
Goose Decoys
Just Add 6+ Goose Decoy Packs to your Cart
Add 6 or more boxes of goose decoys to your cart andand automatically qualify for free shipping to anywhere in the Lower 48 when you checkout.
Excludes: Neck Collar Decoy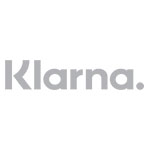 Pay Later
Discounts & Pricing
Get your decoys sooner and pay over time with our Buy Now, Pay Later program. Simple and easy to use at checkout.
Learn More
Lesser Decoy Lines
Entire Decoy Line

Lesser Accessories
Bags, Parts & Stakes