Aleutian
Goose Decoys
These coastal migrants have a very distinct plumage, which includes a large white neck-ring and a dark brown sub-ring below it. Our Aleutian decoy perfectly matches this and also features a durable, textured finish that kills shine in wet conditions.
Order Now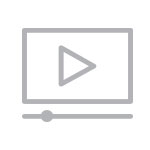 Aleutian Decoy Line
Product Video
View the difference between our Cackler, Hutchie and Aleutian decoys.
Play Video
Order Now
The ACE Cackler is offered in three different paint schemes; the Cackler, the Aleutian, and the Hutchie. Just select your subspecies paint job before adding your decoys to your cart.
These cackling Canada goose decoys are great for boosting your spread and perfectly matching the geese that are in your hunting area. With these small geese, you generally have large flock sizes which means a lot of eyes and weary birds. The realism and finish of the DSD Cackler decoy ensures that you'll have the most effective spread for finishing geese.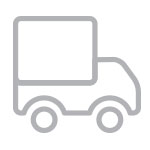 Shipping Programs
Discounts & Pricing
Shipping prices today are crazier than ever. We work hard to find ways to save you money when ordering your decoys.
Learn More
Free Shipping
Goose Decoys
Just Add 6+ Goose Decoy Packs to your Cart
Add 6 or more boxes of goose decoys to your cart andand automatically qualify for free shipping to anywhere in the Lower 48 when you checkout.
Excludes: Neck Collar Decoy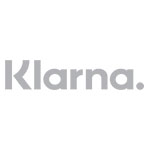 Pay Later
Discounts & Pricing
Get your decoys sooner and pay over time with our Buy Now, Pay Later program. Simple and easy to use at checkout.
Learn More
Aleutian Accessories
Bags, Parts & Stakes