Save up to 80% on shipping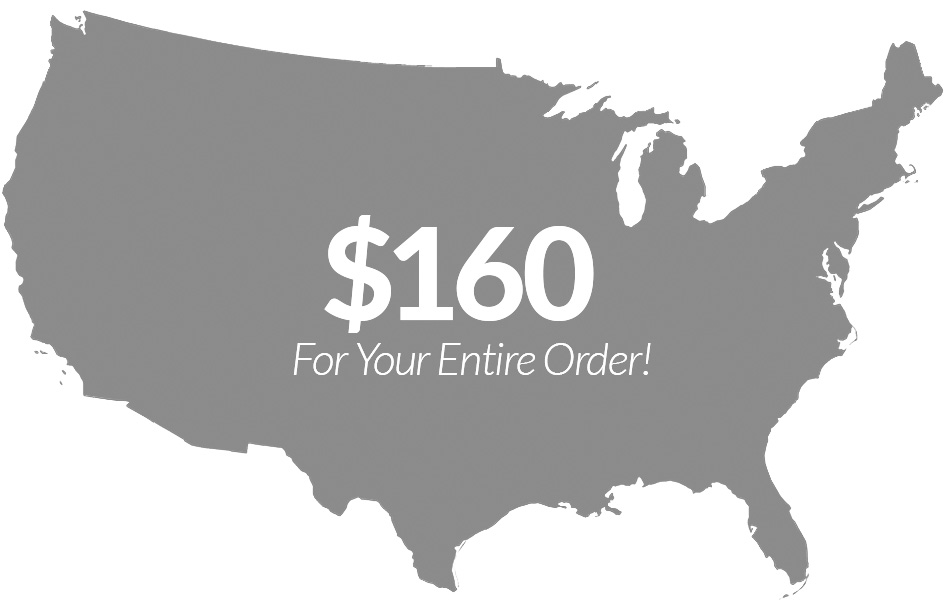 Mix & Match For Fixed Rate Shipping Anywhere in the Lower 48!
When your combined order includes 5 or more boxes of goose decoys, your entire order ships for one low fixed rate. Once your order is qualifies, you will automatically be given the option for Ground With Freight Shipping on our website and it can save you up to 80%!(Excludes cackler 4-Packs)
Bulk Goose Decoy Discount 
We offer a tiered pricing option for those wanting to order decoys in bulk. Cannot be combined with any other offer, sale, or promotion.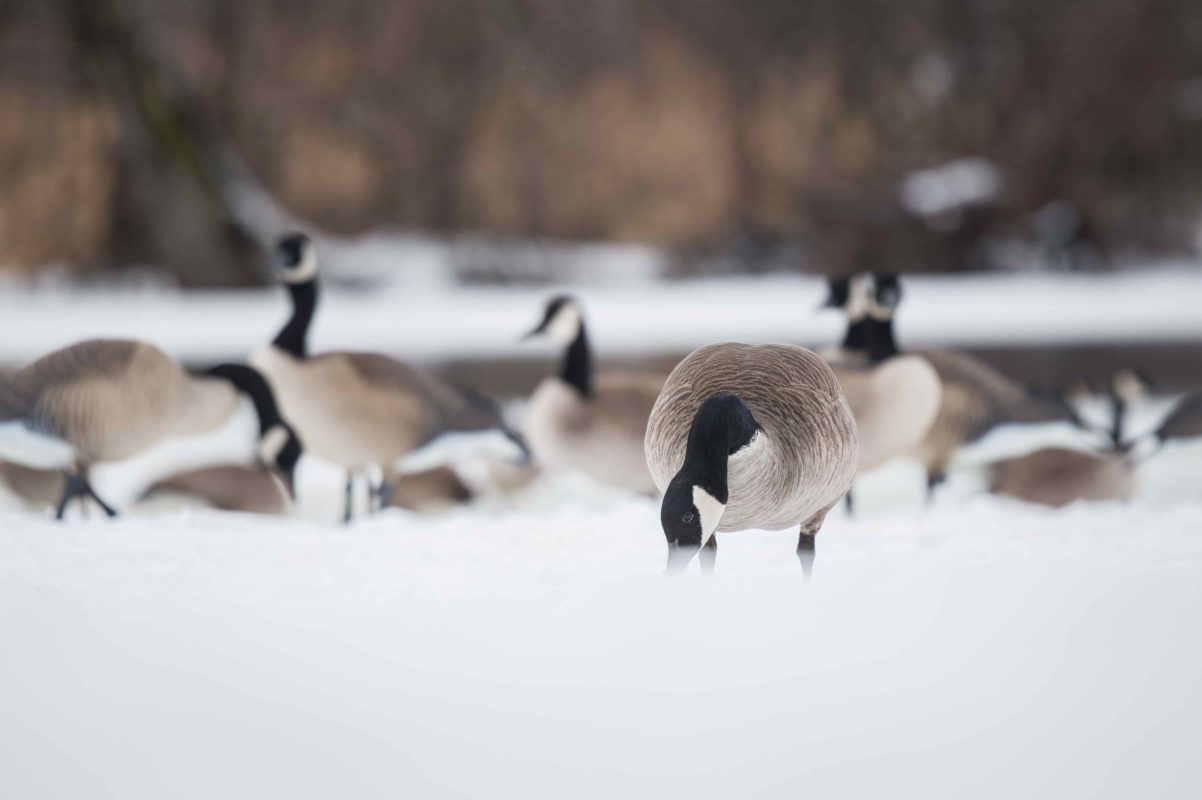 Bulk Discount Goose Decoys
This discount applies to all goose decoys except for individual decoys and Cackler 4-Packs. If you are buying these items with other decoys that qualify for the discoumt, please contact us directly and we can make sure the discount is applied.
20-29 Boxes 10% Off Decoys
30-39 Boxes15% Off Decoys
Shop Now
Military & Public Service Discount
DSD has always been an American company and that wouldn't be possible without the men and women in uniform that fight for us. To support those who sacrifice so much for our country, we want to make sure those same men and women get the chance to hunt over our decoys.
To apply, just fill out the following form with a photo of any identification or proof of employment and we will respond with a code for you to apply to your cart and receive 10% off!
Agency Discount
As a conservation minded company,
we try to help wildlife and law enforcement agencies any way that we can. Because of this, we offer a discount to any agency looking for decoys for education, promotion, studies or to aid in catching poachers. Discount valid on turkey and deer product lines.
1-5 Items10% Off Entire Order
6+ Items20% Off Entire Order
 DSD Pro-staff
We have always believed that promotional staff have hurt the hunting industry. Giving people free gear to get them to talk about it creates false testimonials and how can you trust someone who doesn't actually support the product? We have always wanted our customers to get reliable and truthful opinions on our decoys.
Learn More About why we don't have a prostaff