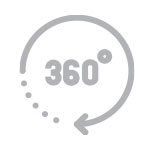 360 Decoy Viewer
Drag & SPin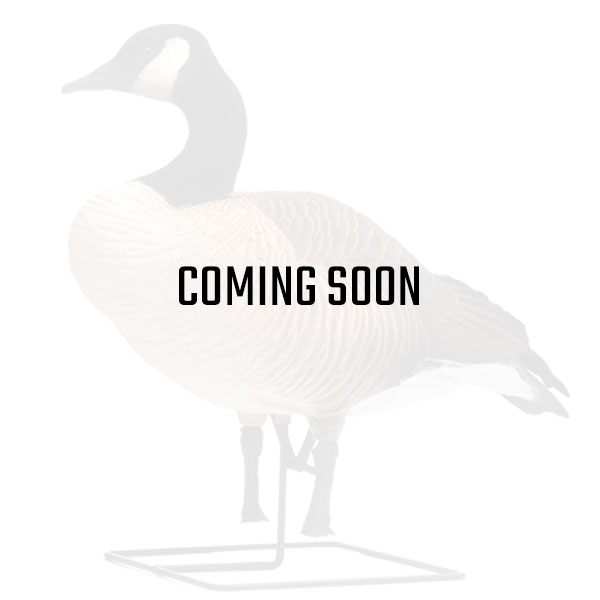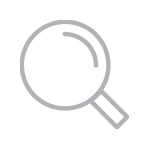 Honker Decoy Line
Product Details
The ACE Honker was designed out of the necessity for a decoy that would perform well in all conditions, rain or shine. This life-size decoy perfectly matches the size and color of the most commonly hunted goose in the US. The deep cut detail and ultra flat paint on this decoy combine to make a finish that remains flat in some of the worst conditions possible. This finish cuts down on shine to keep geese from flaring. 
Compared to our other Large Canada decoys, the smaller size of this decoy makes it easier to store and setup large spreads. With his decoy line also has the most diversity of poses giving your spread a very lifelike look when geese get close.  
The DSD Honker comes with flocked heads and realistic cast legs that fold away for easy bagging. They also come with a bungee strap along the bottom to keep the decoy attached to the base. This makes it easy to store/trailer your decoys, but also allows for quick spread adjustments.
Rester 4-Pack Includes: (2) Blockhead Resters, (2) 2 Classic Resters, (4) Metal Bases, and (4) Heavy Duty Clear Poly Bags.
Goose Decoy Lineup
Size Comparison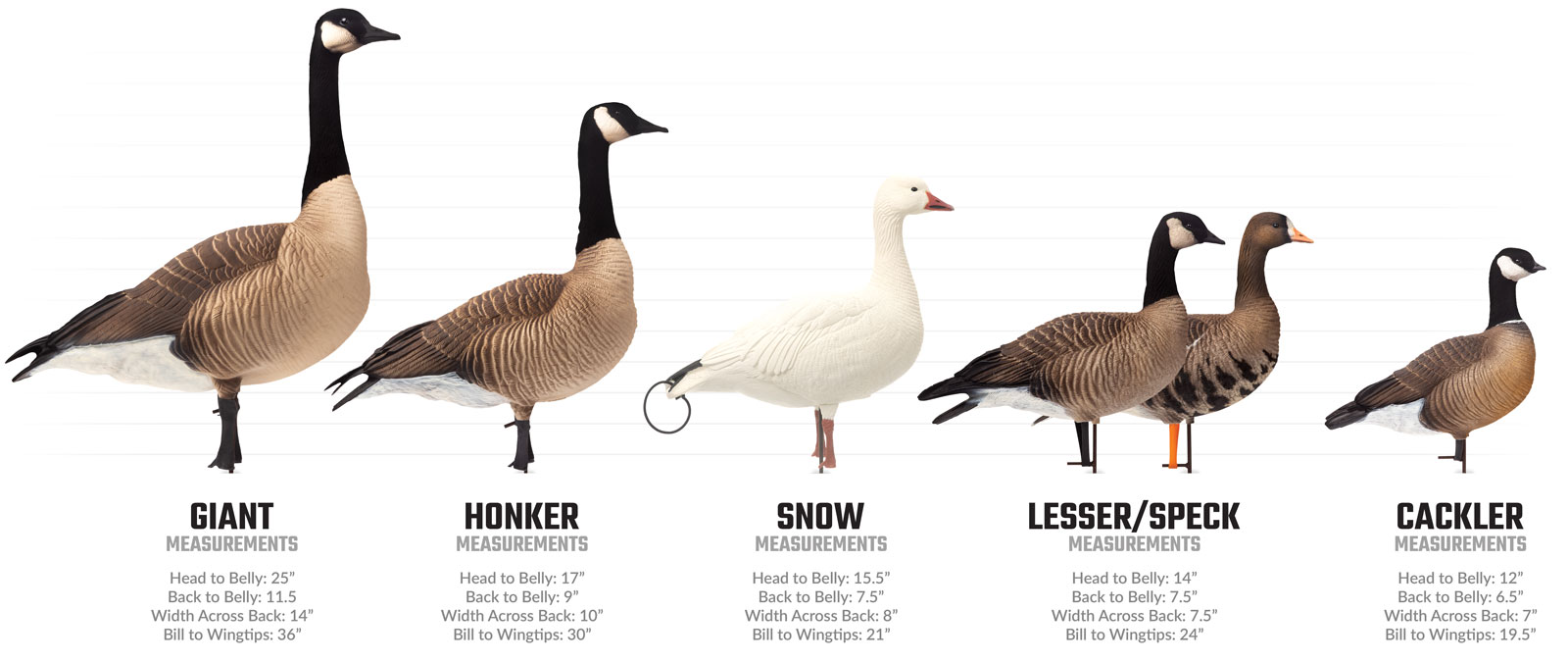 Honker Decoys
Entire Lineup
Honker Decoy Accessories
Bags, Bases & Parts