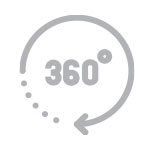 360 Decoy Viewer
Drag & SPin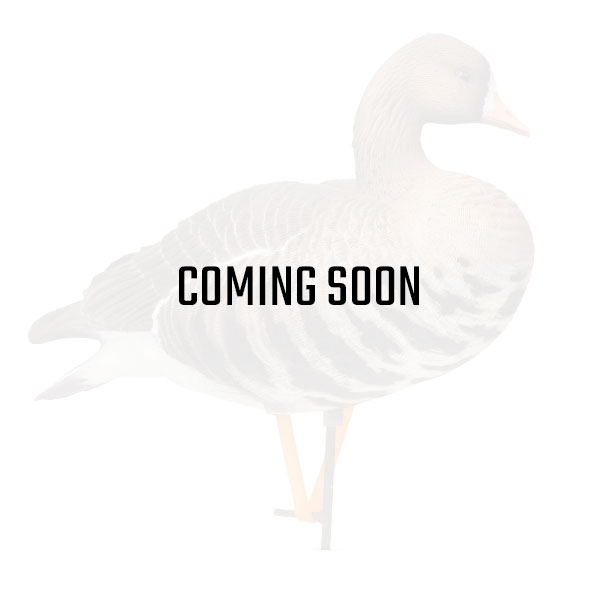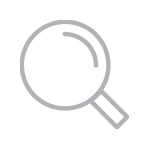 Speck Decoy Line
Product Details
We spent more time on the paint scheme and color accuracy of the DSD Speck Decoy than probably any other goose decoy to date. We hunt White-Fronted Geese that are being targeted for up to five months out of the year and that means they've seen a few spreads. So selfishly for our own hunting, we needed a decoy that we could hunt with from the beginning to the end of the season with just as much success!
As with all of our decoys we wanted to give our customers the most effective decoys available while remaining extremely durable as well. With these Speck decoys we have done just that. Utilizing our A.C.E. 2.0 material, these Specklebelly decoys are a semi flexible material with paint that is tough as nails. Our updated, highly textured finish, also has an "almost flocked" appearance even when in direct sunlight and minimizes the issues with morning frost and dew.
Combo 6-Pack Includes: (1) Upright, (1) Resters, (2) Active Feeders, (2) Searching Feeders, (6) Metal Stakes, and (6) Heavy Duty Clear Poly Bags.
Goose Decoy Lineup
Size Comparison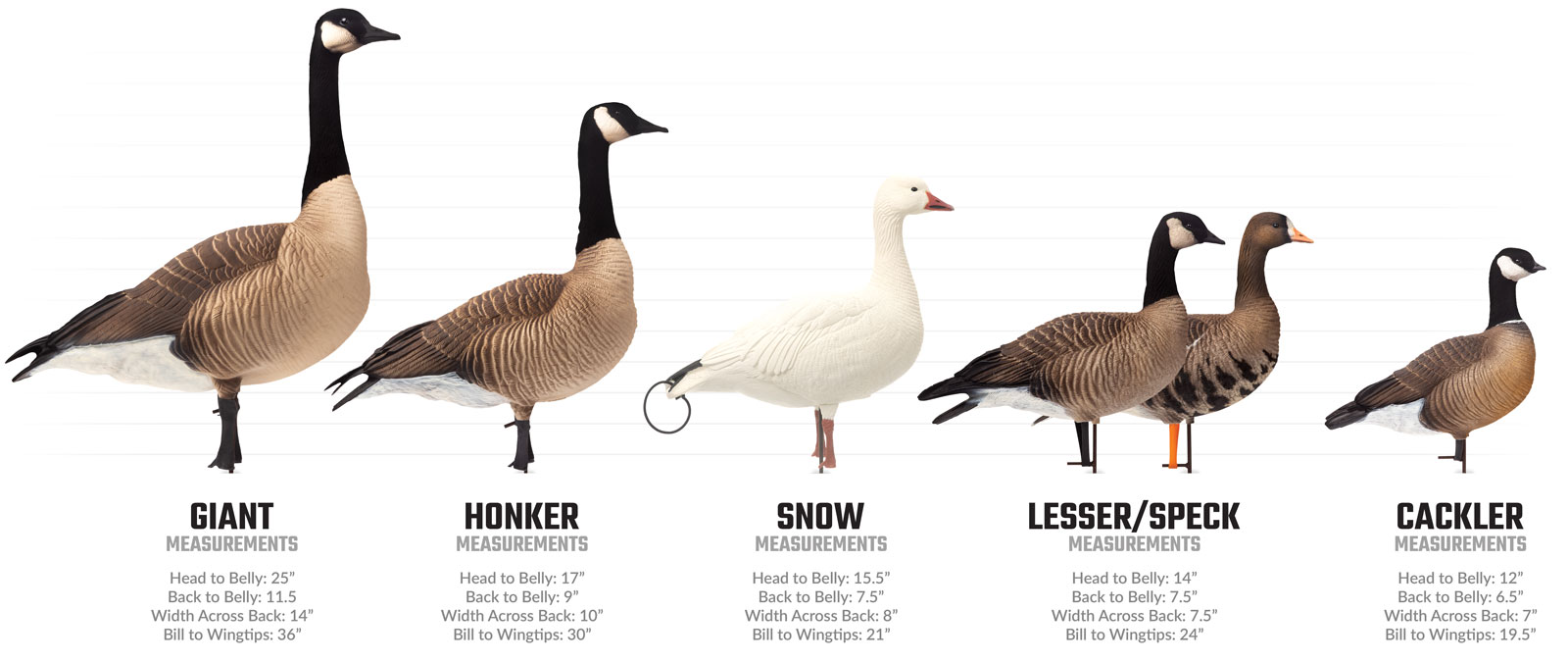 Speck Decoys
Entire Lineup
Speck Decoy Accessories
Bags, Bases & Parts