Jerrod Lile and Jake Schneidder, the owners of Xenek Ground Blinds, join us to talk about ground blind hunting tactics, the history of Xenek and our recent project to develop a new camouflage pattern specially designed for their blind.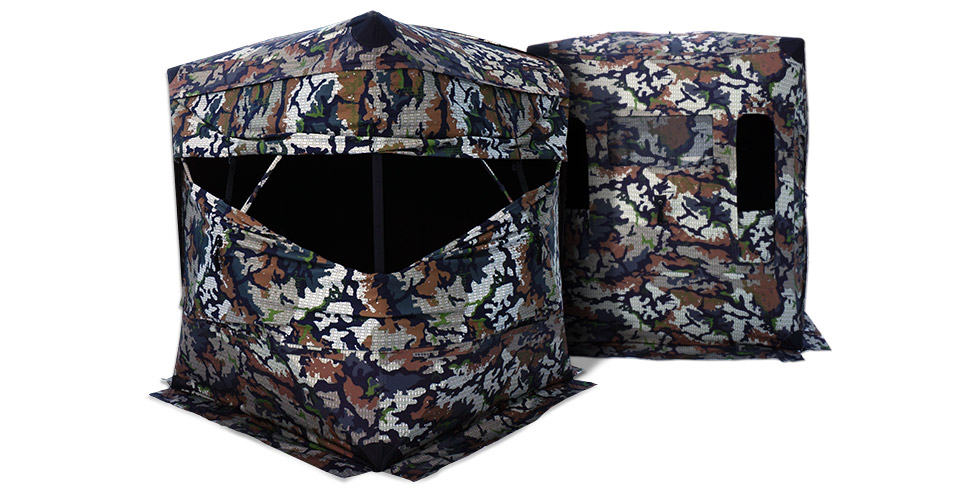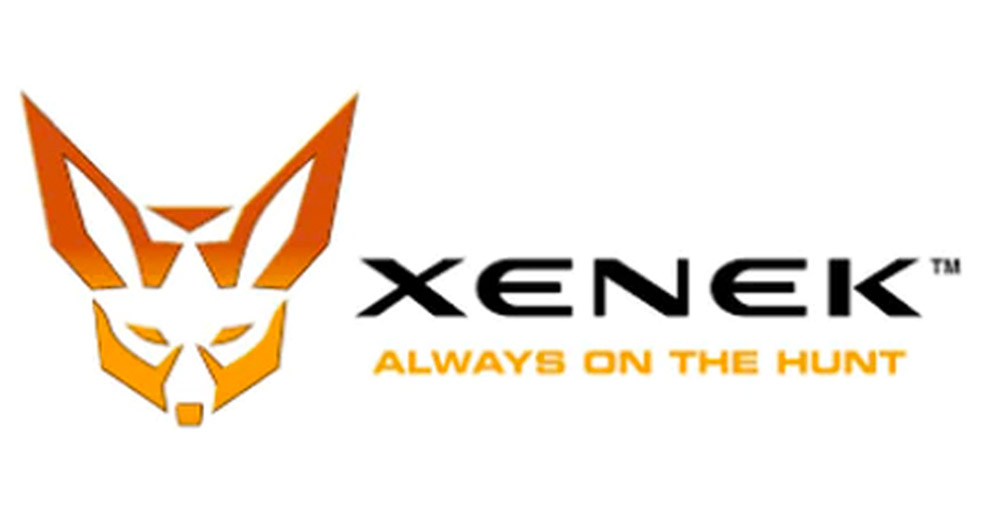 DSX Ascent Ground Blind
We've teamed up with Xenek to create a camo pattern for the most versatile ground blind on the market! The DSX camo pattern is designed specifically to break up a large ground blind in many environments.
Brand new DSX camo, designed specifically for ground blinds
Carry bag/backpack included with every blind.
One way vision panels in select locations for great viewing angles.
Super durable and versatile for all kinds of terrain and situations.
Video
Learn More