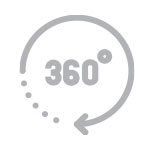 360 Decoy Viewer
Drag & SPin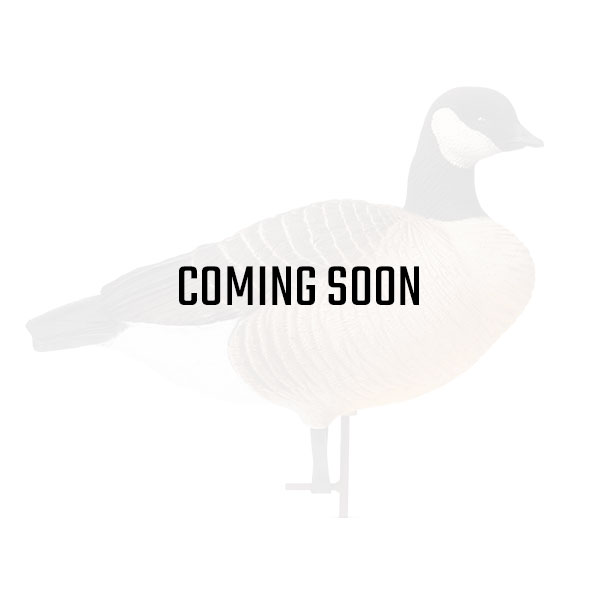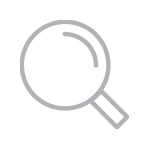 Cackler Decoy Line
Product Details
The ACE Cackler is offered in three different paint schemes; the Cackler, the Aleutian, and the Hutchie. Just select your subspecies paint job before adding your decoys to your cart.
These cackling Canada goose decoys are great for boosting your spread and perfectly matching the geese that are in your hunting area. With these small geese, you generally have large flock sizes which means a lot of eyes and weary birds. The realism and finish of the DSD Cackler decoy ensures that you'll have the most effective spread for finishing geese. 
Upright 6-Pack Includes: (2) Uprights, (2) Resters, (2) Transition Feeders, (6) Metal Stakes, and (6) Heavy Duty Clear Poly Bags.
Goose Decoy Lineup
Size Comparison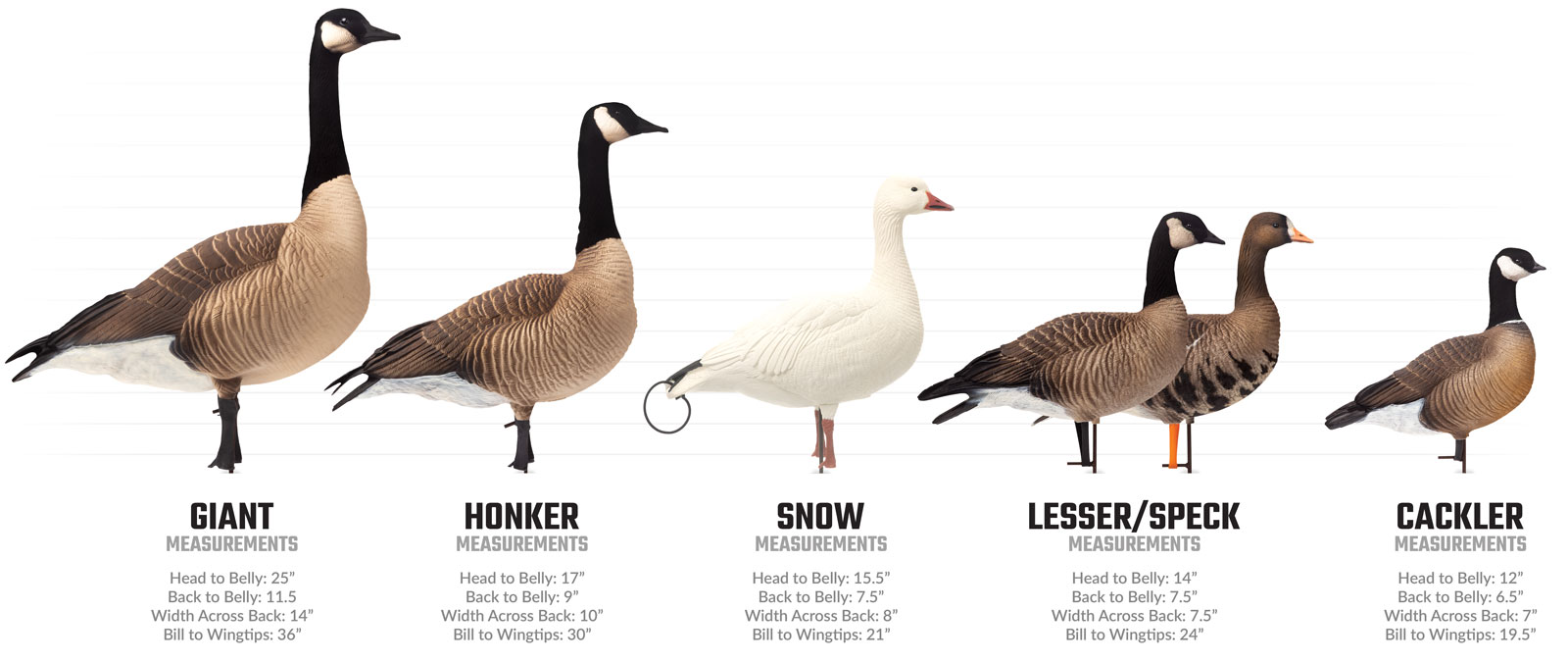 Cackler Decoys
Entire Lineup
Cackler Decoy Accessories
Bags, Bases & Parts