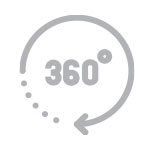 360 Decoy Viewer
Drag & SPin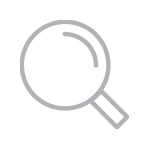 Standing Doe Decoy
Product Details
Finally, there is a truely releaxed and realistic doe decoy to help target your buck. Not only does this decoy offer a whole new tactic to your deer hunting, but it also extends the ability to decoy deer throughout the entire season.
Pair with the buck during the rut for the ultimate jealousy tactic, or use her by herself all season long. We are so excited for the new and thrilling opportunities this decoy has ahead!Made in USA.
Posturing Buck Includes:(1) Standing Doe Decoy and (1) Field Stake.
Standing Doe Measurements: 
Nose to Tail: TBD
Width at Shoulders: TBD
Height to Top of Head: TBD