branta canadensis maxima
Giant Canada Goose
The largest Canada goose species. This species was long thought to be extinct, until rediscovered in Minnesota. Like the species, the ACE Giant decoy is the largest in the lineup.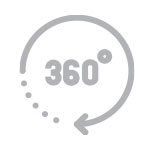 360 Decoy Viewer
Drag & SPin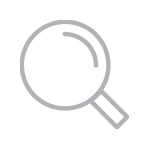 Giant Decoy Line
Product Details
Like the Giant, this decoy is the largest in our lineup. It has been a proven favorite among die hard honker hunters for a long time, and for good reason. This oversized decoy commands attention whether in a field or riverbank. The fine, smooth detail of the giant excels in dry and snowy conditions. Snow brushes right off this decoy like nothing.
Due to the size and realism of the Giant decoy line, this is a great option for hunters who want to run small spreads. This is also a great decoy for standing out in dark fields and fields with tall stubble. With eight different poses, you'll have the diversity of decoys to keep a unique look to your spread. 
The Giant full-body decoy comes with flocked heads and realistic cast legs that fold away for easy bagging.  This decoy also come with a durable bungee system to keep the decoy attached to the base. This is great for trailer setups, but also makes moving spreads much faster.
Upright 4-Pack Includes: (2) Sentry Upright Giants, (1) Strider Upright Giant, (1) Z-Neck Upright Giant, 4 Metal Bases, and 4 heavy duty clear poly bags.
Goose Decoy Lineup
Size Comparison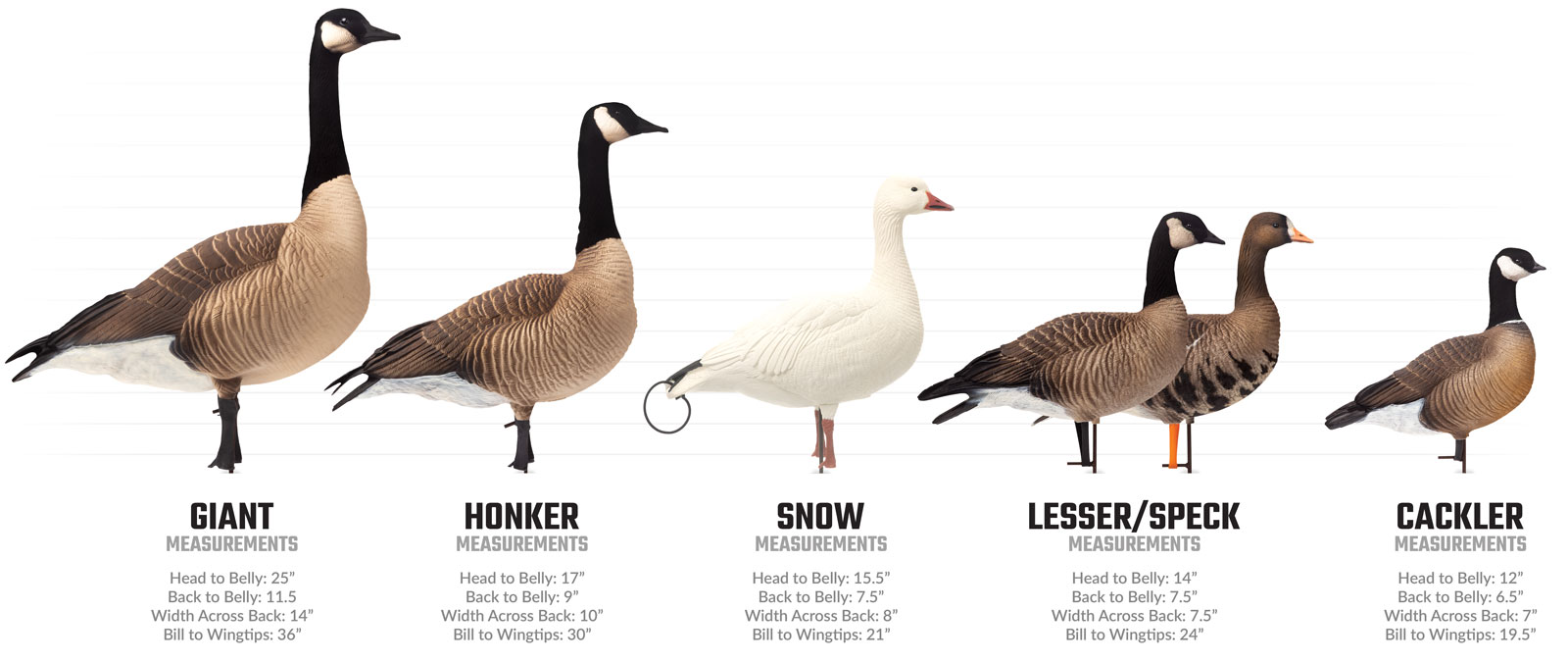 Giant Decoys
Entire Lineup
Giant Decoy Accessories
Bags, Bases & Parts