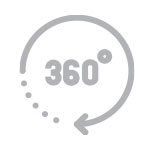 360 Decoy Viewer
Drag & SPin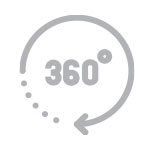 360 Decoy Viewer
Drag & Spin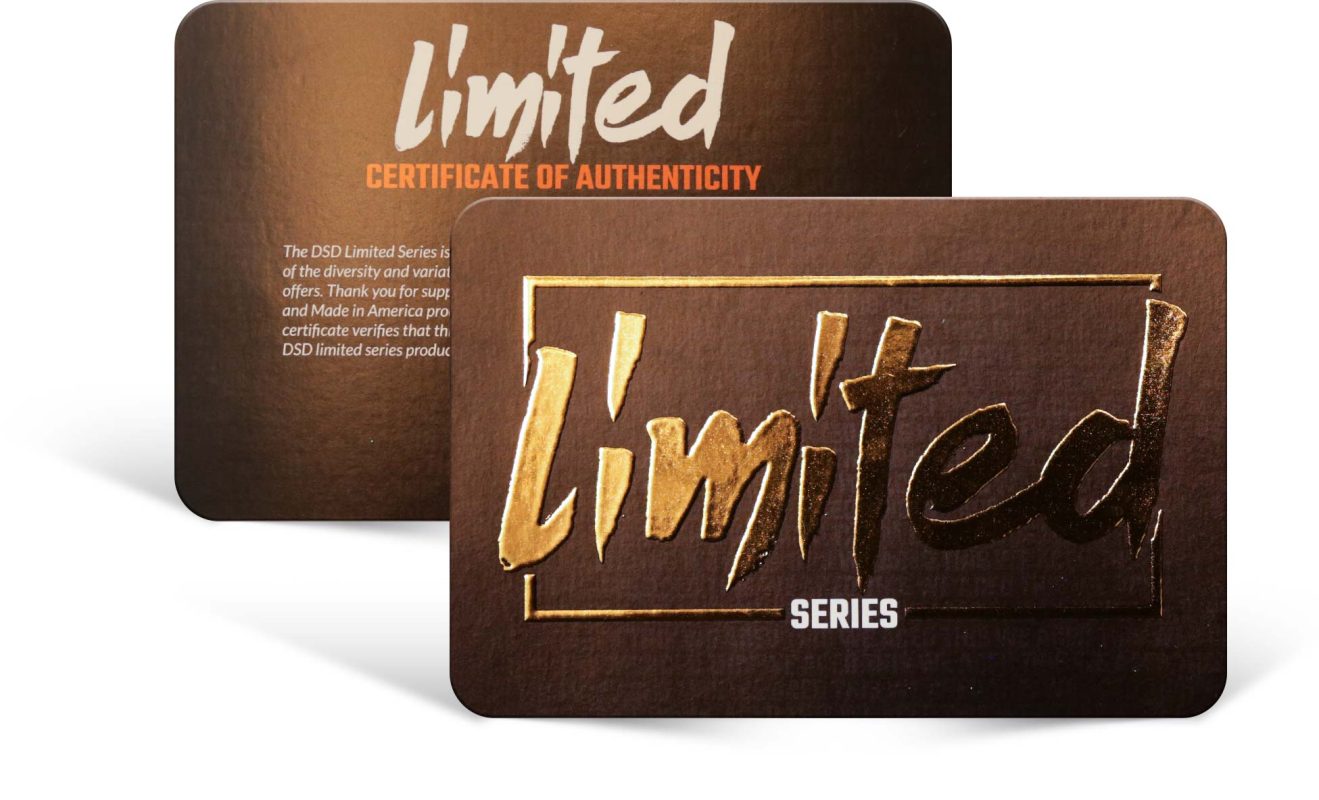 As hunters, we love the diversity and variations that occurs in nature. The DSD Limited Line is a celebration of this. We will release limited, one of a kind decoys to showcase different species and variations across the world.
All of our Limited Decoys will come with their own certificate of authenticity. Whether you want a shelf piece or an addition to your hunting spread, our Limited Series has the same ultra-high attention to detail that you've come to expect from us.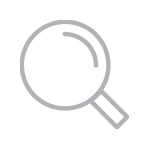 Tarbelly Pair
Product Details
Our newest addition to our DSD Limited series is our Tarbelly Pair.⁠
⁠
Just like a fingerprint, no two adult White-Fronted Geese carry the same plumage on their bellies. Most individuals have a good mix of spots, patches and barring. In rare instances, an adult specklebelly will have an melanin overload on its abdomen resulting in what us waterfowlers lovingly know as a "Tarbelly". This can take the appearance of heavy striping or even a blacked out feather vest and anything in between. Just like the variances in live birds, our combination of airbrush and hand painting leaves no Tarbelly pair identical.⁠
⁠
These eye-catching specimens are immediately identifiable and stand out from the crowd. Just try it next time you glass up a big flock of specks, we guarantee your binocular scan will pause when you come across a tarbelly. They're just flat out cool!⁠
⁠
There is some misconception that the darker the belly, the older the bird. This is not the case. A White-Front's barring pattern is permanent. From the time it molts its juvenile plumage, it will carry those exact same bars for the rest of it's life.⁠
⁠
Each pair includes hard cast legs, a Sentry Speck with a shield like black belly and a Rester Speck with big wide tiger stripes and a DSD Limited leg band. Whether you are a hard core speck hunter and already have a big spread of our decoys, or are looking to add a little variety to your canada or snow goose spread, the Tarbelly Pair will fit right in. ⁠
Made in the U.S.A.
Includes: (1) Rester Speck, (1) Upright Speck, (1) Limited Leg Band, (2) Bases, and (1) Certificate of Authenticity
Weight (Bag and Stake): 8lbs
Speck Decoys
Entire Lineup
Turkey Decoy Accessories
Bags, Bases & Parts