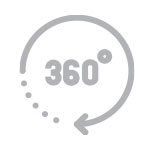 360 Decoy Viewer
Drag & SPin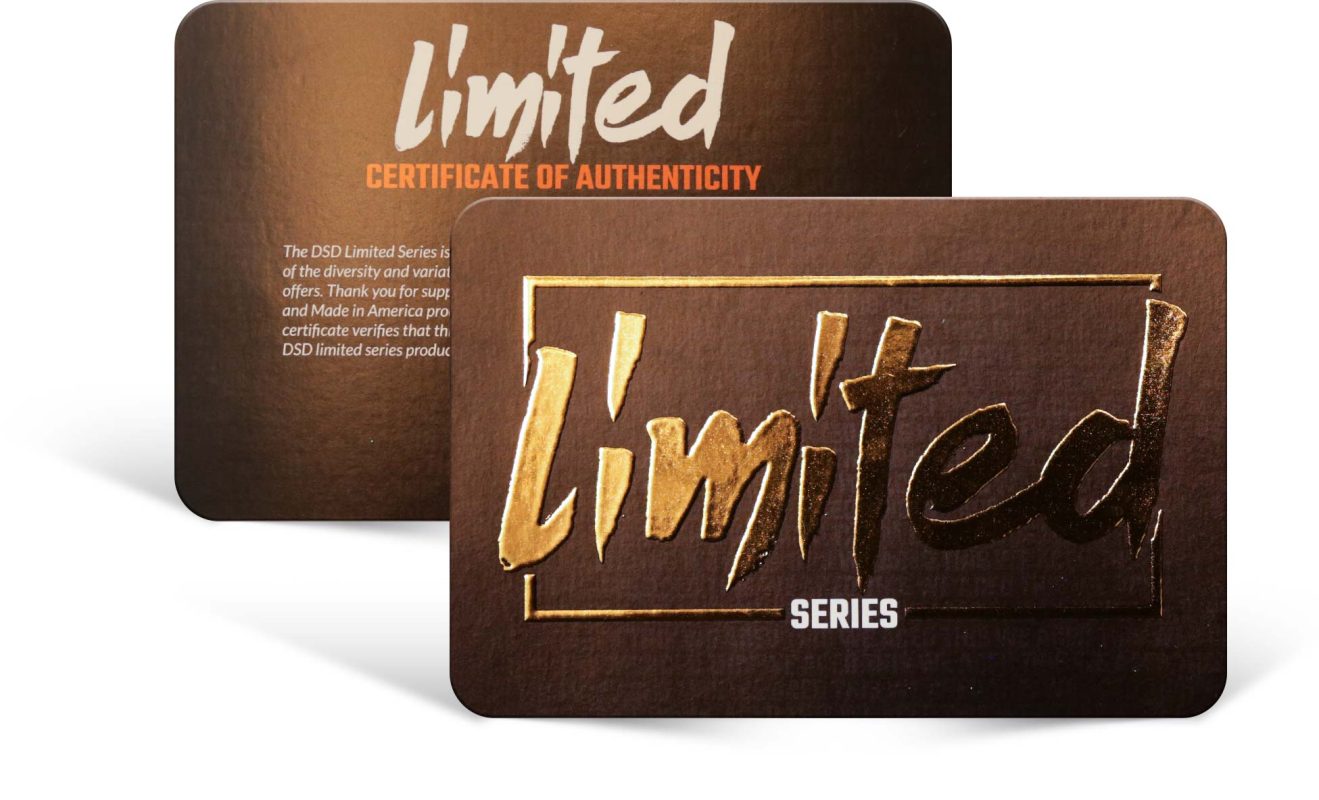 As hunters, we love the diversity and variations that occurs in nature. The DSD Limited Line is a celebration of this. We will release limited, one of a kind decoys to showcase different species and variations across the world.
All of our Limited Decoys will come with their own certificate of authenticity. Whether you want a shelf piece or an addition to your hunting spread, our Limited Series has the same ultra-high attention to detail that you've come to expect from us.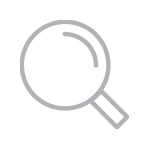 Smoke Phase Hen
Product Details
We've been asked for years to make a smoke phase hen and we couldn't think of a better fit for our first limited turkey release. This one of a kind decoy is insanely visible from a long distance away. Utilize it to stand out from the crowd or keep it pristine as a shelf piece. 
Like all our turkey decoys, she is made out of our legendary A.C.E. Technology which means that she is built to take a beating. There is no inflation required, so her rugged body will always hold it's natural shape. She can even withstand an accidental shotgun blast or broadhead through the body with only minimal damage. Made in the U.S.A.
Includes: (1) Smoke Phase Feeding Hen, (1) Hen Turkey Stake, and (1) Camo Bag with Shoulder Strap
Decoy Weight (Bag and Stake): 3lbs
Hen Decoy Lines
Entire Lineup
Turkey Decoy Accessories
Bags, Bases & Parts