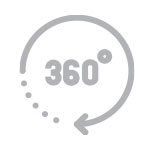 360 Product Viewer
Click & Drag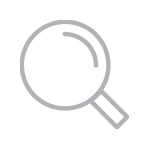 Maxima Decoy Line
Product Details
The DSD Maxima Stackable Sleeper Shell combines the realism that is expected out of DSD decoys with the usability and convenience of a stackable sleeper shell. Sized comparably to the Giant Fullbody Sleeper, the Maxima is still a an oversized decoy that stands out in the snow, ice, or on a riverbank. 
A ton of time in research and development went into this decoy to make sure that it stacks well, but maintains the realism that is often lost in other sleeper shells on the market.
6-Pack Includes: (6) Sleeper Shell Maxima Decoys and (6) Heavy Duty Clear Poly Bags.