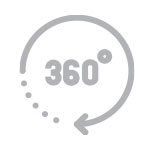 360 Decoy Viewer
Drag & SPin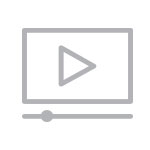 Preening Hen
Product Video
Play Video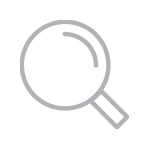 Preening Hen
Product Details
Our Preening Hen decoy is the newest addition to our turkey lineup and a DSD exclusive. We set out on designing the ultimate confidence decoy that would attract both hens and gobblers in a sculpture that has never been attempted before.
Wild turkeys spend a lot of time taking care of their feathers, but will only let their guard down to do this when there is zero chance of danger. With her head buried into her feathers and covering her eyes, she sends the crystal clear message that everything is safe around her.
With decades of wild turkey observation, we noticed that when in a flock wild hens will preen themselves at the same time. Almost always preening the same feather group as the bird next to them. To create the ultimate relaxed spread, combine multiple preening hens and place them at different angles. This deadly setup is effective off the roost or during mid day setups.
Preening Hen Includes: (1) Preening Hen Decoy, (1) Hen Stake, (2) Grommets, and (1) Camo Carrying Bag.
Turkey Decoy Accessories
Bags, Bases & Parts